Kids Perform Hollywood Tonight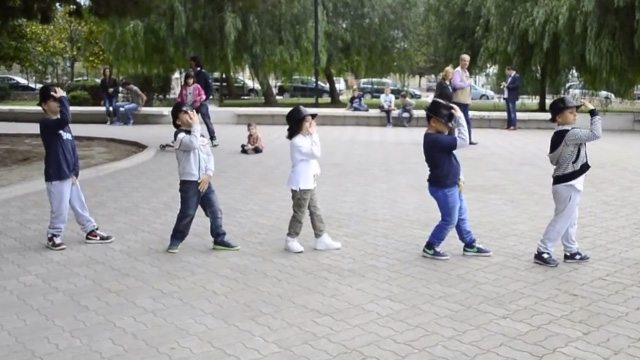 In what has to be one of the cutest tributes to Michael Jackson so far, a group of children from Taranto, Italy, have filmed a music video to 'Hollywood Tonight', taken from 2010 album 'Michael'.
During the video, children of all ages perform signature moves from the King of Pop, recreating the famous dance routines from 'Billie Jean', 'Beat It', 'Ghosts' and 'Speed Demon'.
With Michael Jackson posters splattered all over the town, in shops, underground tunnels and carrying around MJ books, this fitting tribute is certainly something Michael himself would have absolutely loved!
Watch the full video:
Source: MJWN with special thanks to Paula
Leave a comment