Street Dance Crew Perform To 'Smooth Criminal'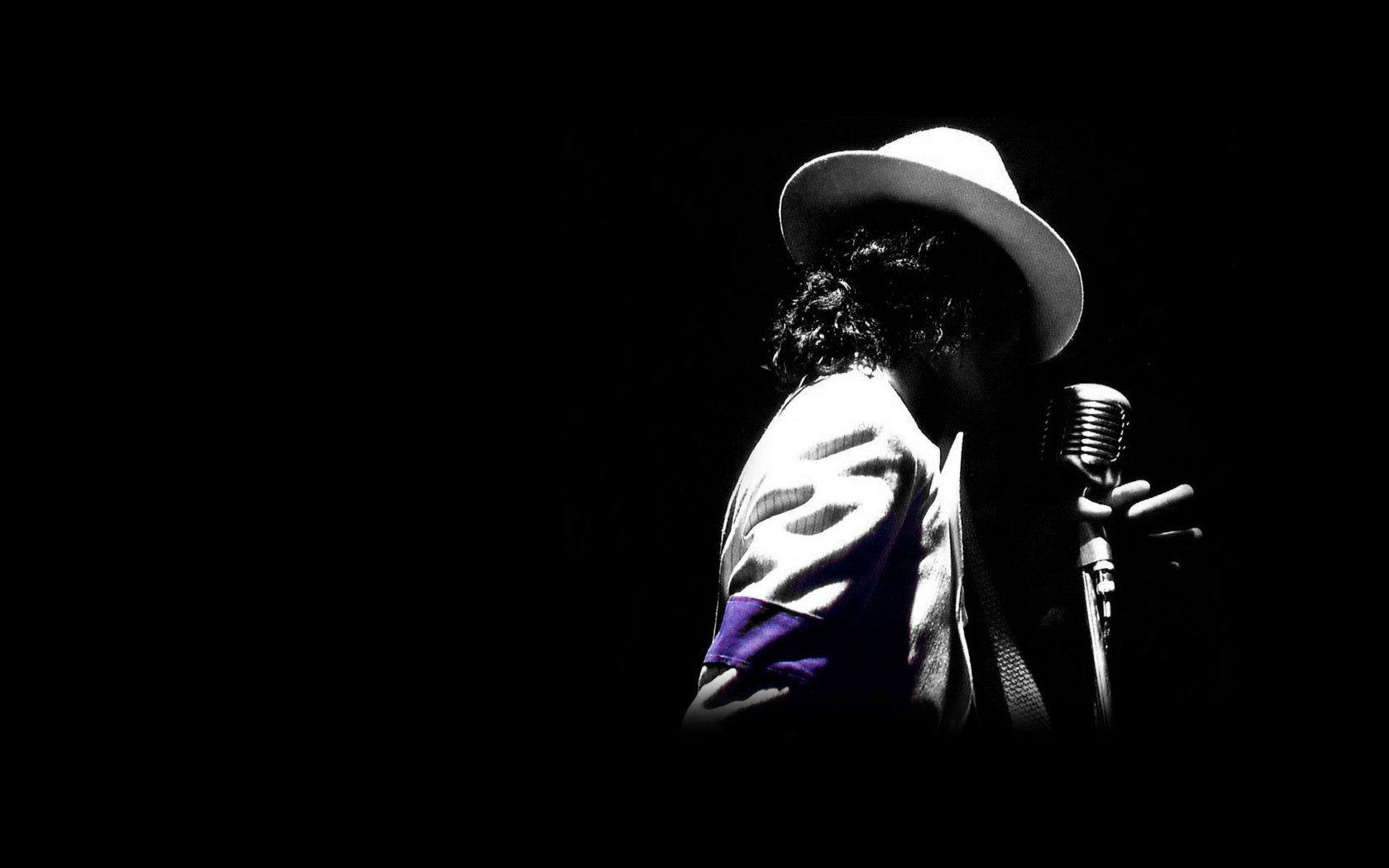 Dinnington dancers So Damn Kreative are gearing up to pay tribute to the undisputed King of Pop, Michael, at the Lyric Theatre by performing 'Smooth Criminal.'
Their Michael Jackson tribute show will take over the Lyric Theatre on Laughton Road on Sunday 6th April. It features several of Michael's biggest hits and slick moves influenced by the man himself.
For Nic and Sammy Palmer, street dance is their life. The Dinnington couple even named their six-year-old son Leno after a legendary Boston breakdancer.
They run successful street dance school So Damn Kreative, which started in 1999 and now has its own premises on Lidgett Lane.
Tickets are £6 each. Book on 07714274548 or email sdcrew@hotmail.co.uk.
Find out more about SDK here.
Learn even more about these creative dancers here.
Source: worksopguardian.co.uk & MJWN
Leave a comment