First State Dance Academy Dance To 'Thriller'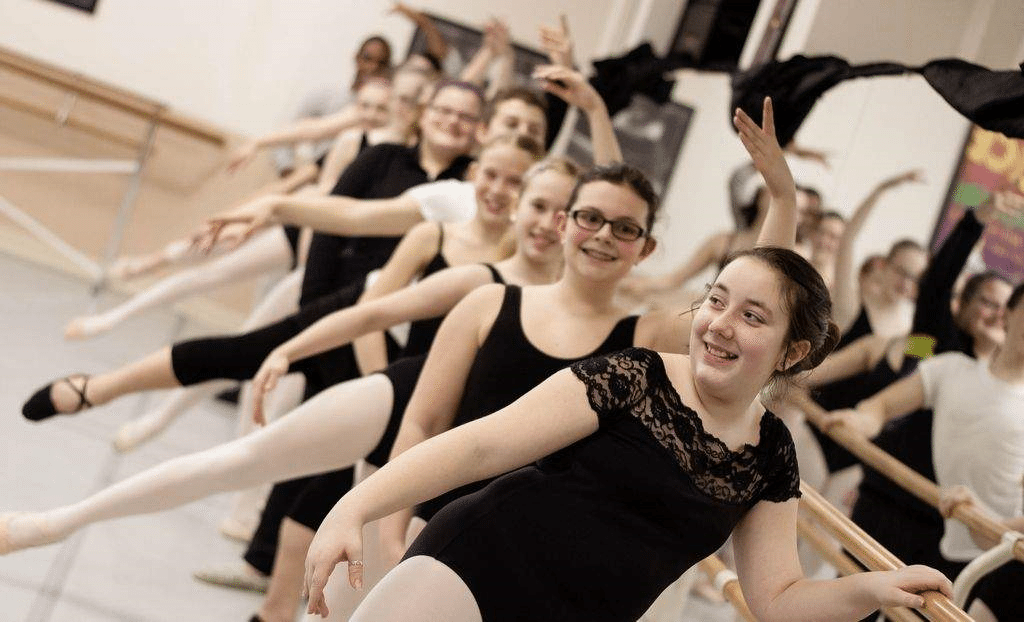 First State Dance Academy to perform 'Mid-Year Dance Concert' at Milford Senior Center!
The choreography in Michael Jackson's music video 'Thriller' has inspired First State Academy of Dance to include it in their 'Mid-Year Dance Concert,' Sunday in Georgetown, DE.
The Mid-Year Dance Concert, which is free to the public, is a very casual performance in which FSAD's dancers will present short pieces that represent the various styles of dance the academy offers (ballet, hip-hop, pointe, jazz, tap, contemporary and modern).
Each year, FSAD director Michele Xiques allows her advanced students to do a fun showcase piece in the concert, and this year they chose to perform 'Thriller.'
Her students can't wait to show off their zombie dance moves.
"I love performing because I can really express myself and show how hard I worked here in class to everyone," said Katie Fields, an advanced ballet dancer at FSAD. "I just love being on stage and being proud of my performance."
Read more here.
Source: milfordbeacon.com & MJWN
Leave a comment