MJ Memorabilia On Ebay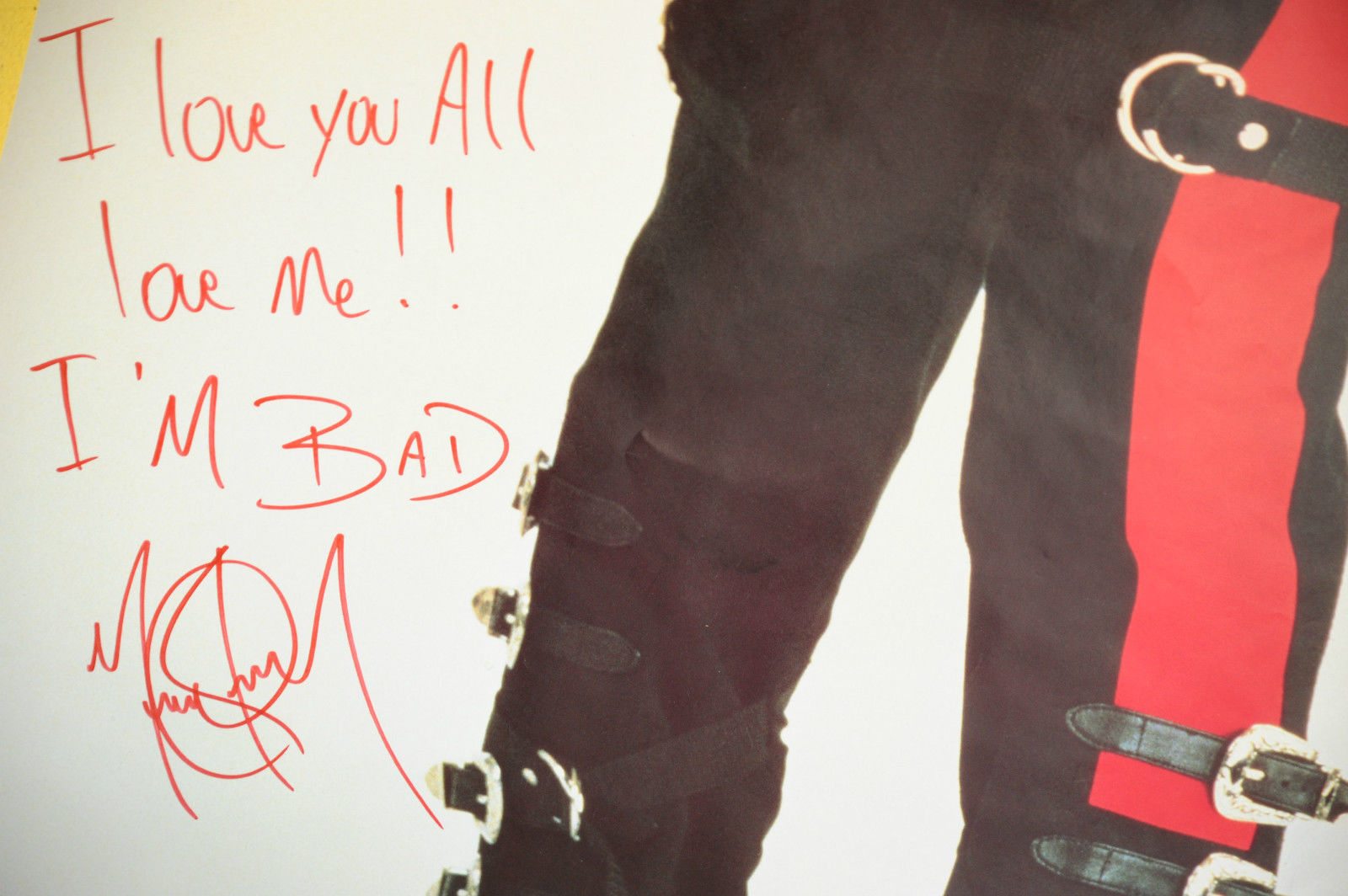 Auction Site Ebay has lots of signed and worn memorabilia originally owned by Michael, obviously from Julien's Auctions, including fedoras, a pillow and a personal mirror from his Carolwood home. We have the Ebay link for you if you would like to browse the lots.
Be warned, these things don't come cheap!
Here is the link, if you would like to see the items and many photos of the lots.
Source: ebay.com & MJWN, with grateful thanks to Erica
Leave a comment