Fan Event At Santa Monica Pier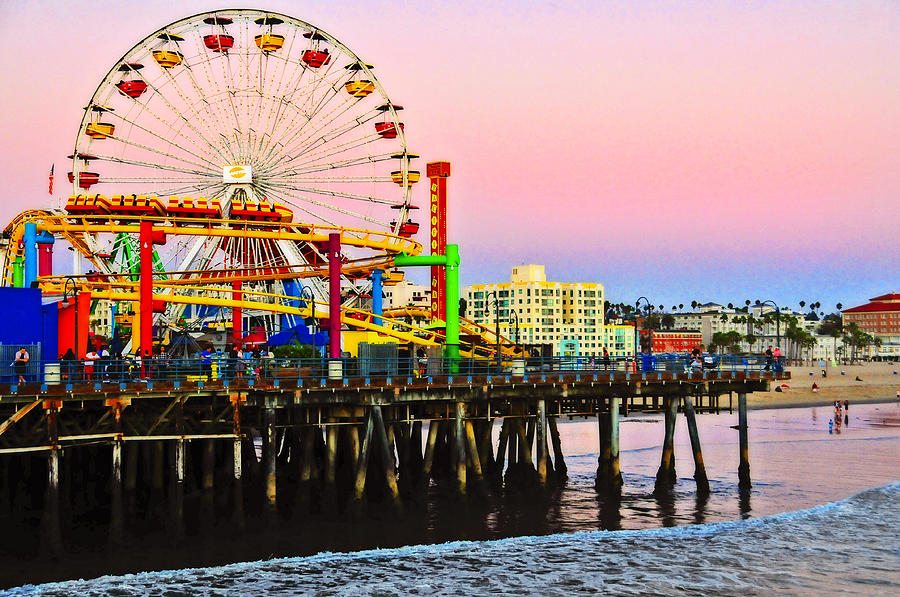 MJFSC (Michael Jackson Fans of Southern California) are planning an event near Santa Monica Pier, in June this year and are inviting other fans to join them.
On the beach on the South side beyond the pier. Come to Santa Monica Pier and light a Luminary Lantern of LOVE on the beach for Michael. Write your message of LOVE on the Lantern for the event and then take it home with the LED lite for a memento. ♥
Info: Santa Monica beach does not close. The parking is limited as there will be Thursday Night Twilight Concert series taking place at this time. Many of the parking lots close at sunset. However the main 1550 parking lot next to the pier on the north side will be open and does not close.
The 1550 parking lot is where MJ saw Cirque du Soleil in the big white tent for the first time with John Branca.
Come early to enjoy the pier rides: Merry go Round, Bumper Cars, Arcade games, Ferris wheel etc and to assure your parking spot. Please try to carpool and fit as many MJ fans into your car as possible. Many are in L.A. and will rely on others for transportation. MJ fans are great at this!
Main parking lot:
1550 Pacific Coast Highway
SANTA MONICA CA 90401
Parking rates range from $6 to $12 per hour
There is also metered parking by Hot Dog on A Stick.
WE hope you can go along and enjoy the evening
Source: MJFSC, with special thanks to Betty, & MJWN
Leave a comment