Dancer Cris Judd Plays Pro Golf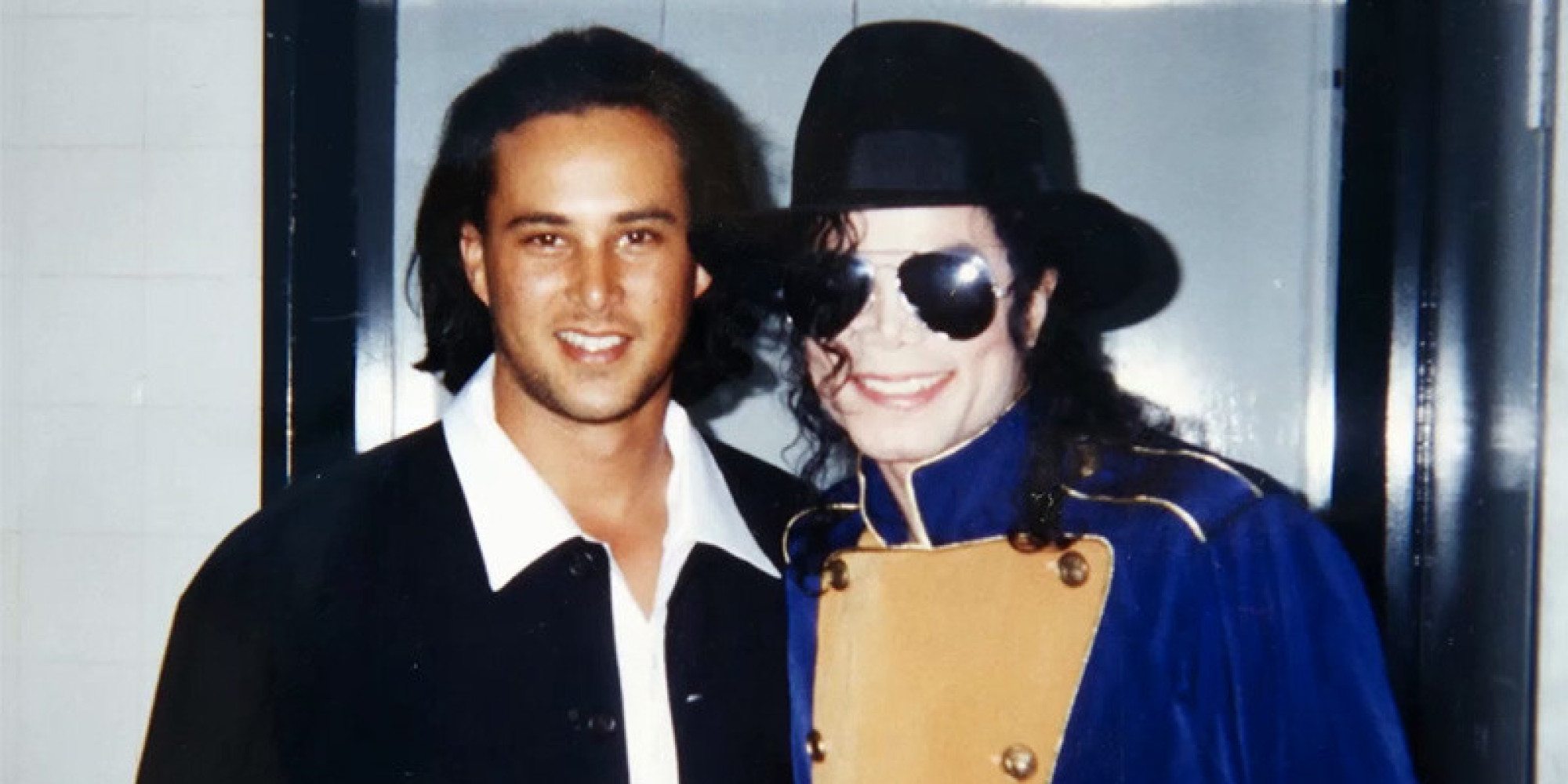 He's best known for a dance career in which he was hired by Michael, and for a brief marriage to pop star Jennifer Lopez – but the life of Cris Judd was nearly one of a touring golf professional.
After a recent period in New Zealand filming a television show, Judd returns next month to compete in the New Zealand Open golf Pro-Am.
And having achieved a feat so many golfers can only dream about, reaching a zero or "scratch" handicap, Judd is far from a celebrity addition making up the numbers. In fact, the only thing that stopped the 44-year-old American from turning professional was a phone call from the King of Pop.
"When I moved to Orlando, Florida and started working at Disney World as a professional dancer, I was actually supplementing a golf career. I was working in the evening and playing mini tour events during the day," Judd told Sunday News from Los Angeles.
"When the Golf Channel first started they did a story on it, a dancer at Disney trying to make his way in professional golf.
"Then along came Michael Jackson and that put a wrench in the whole dream of turning pro, I couldn't turn down an offer to work with Michael Jackson so I could go on tour as a golf pro.
"It's not every day you get asked to go on tour with Michael Jackson. But, I did take my golf clubs on tour with me.
"I was basically able to play all around the world, I would trade tickets to shows for green fees.
"Michael never came out with us, but the band, crew and management would come out to play, there were at least 20 or 30 of us that played golf."
Growing up between the Philippines, Hawaii and Florida, Judd was introduced to the game at a young age by his father, Larry.
"He was an avid golfer and he got me started when I was 8 years old, I worked with a professional straight away because Dad didn't want to teach me bad habits," he said.
"I played my first competitive tournament when I was 10 and placed third, it was a little junior event in Hawaii and went on to be the captain of my high school golf team. Technically, the handicap right now is 1.9 but I haven't played in a while, I'm more around a six or seven handicap. I was scratch at one point in my life."
Source: stuff.co.nz & MJWN
Leave a comment