Michael's Childlike Qualities Inspires Actors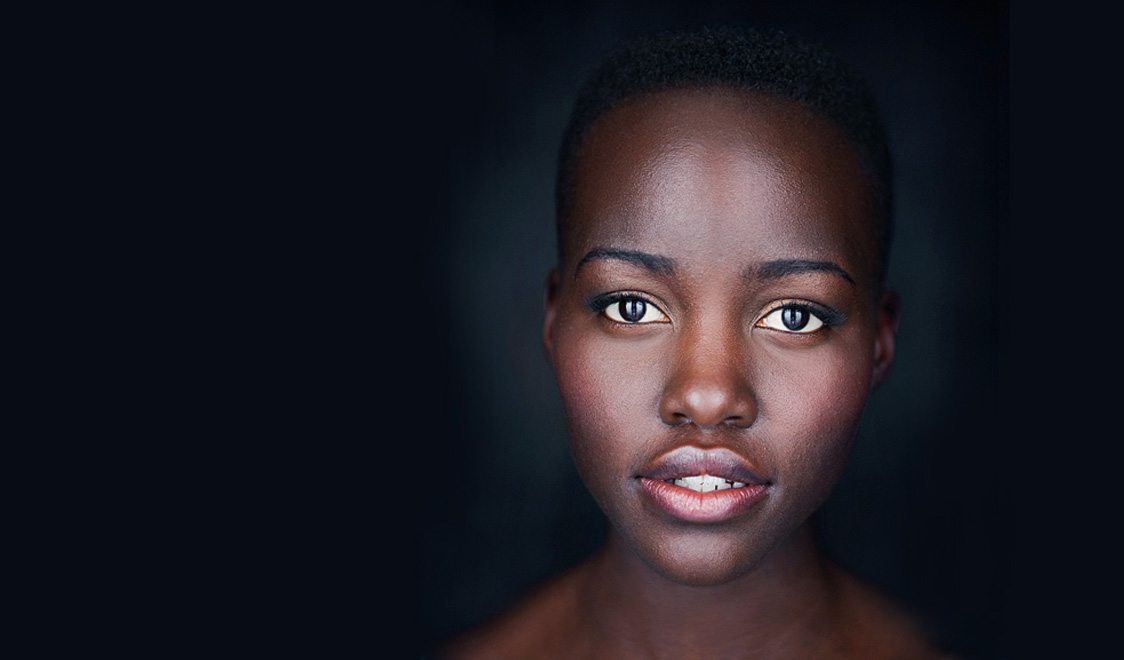 Lupita Nyong'o has been racking up award nominations—and will surely add a notice from Oscar to that tally later this week—for her heartbreaking performance as Patsey in '12 Years a Slave.'
Thanks, in part, to Michael Jackson?
the childlike quality he always had," Nyong'o says in the February issue of Dazed and Confused, which also features her on the cover, talking about how she went about playing that very difficult role. "She had her childhood stripped away from her suddenly as soon as she became of sexual age."
(Meanwhile, search and you'll find a number of online discussions about film characters, from Willy Wonka to Edward Scissorhands, who seem reminiscent of the late King of Pop.)
Nyong'o, a graduate of the Yale University School of Drama whose role in '12 Years a Slave' marks her feature-film debut, also talked to the mag about using the Lucid Body method to better inhabit her character.
"It's about investigating your emotional make-up through your physicality," the actress said. "We store our emotions in our bodies."
Source: uk.eonline & MJWN
Leave a comment