When Aaron Paul Met Michael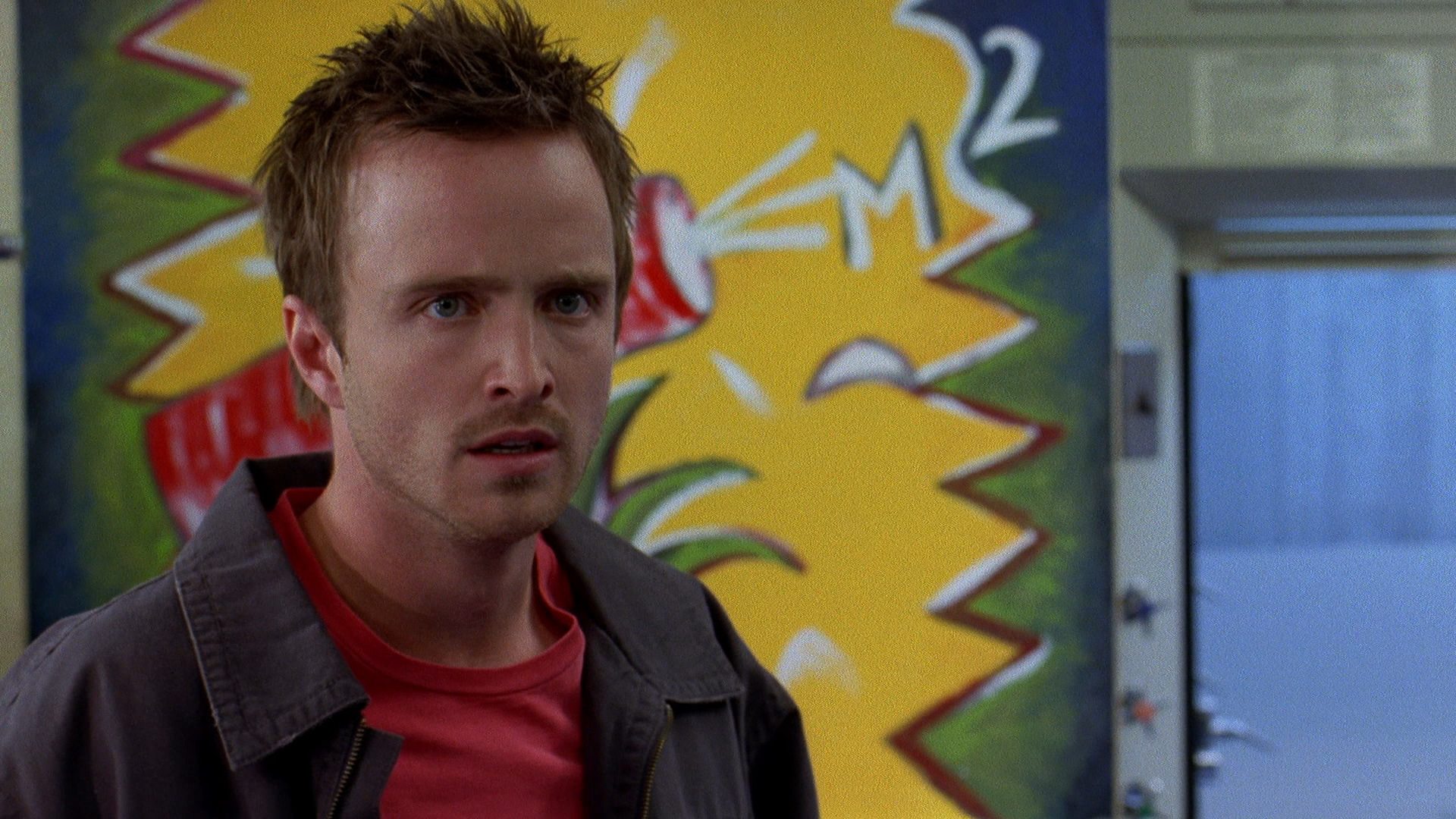 Aaron Paul, star of 'Breaking Bad' has told Vanity Fair magazine the story of meeting Michael at the 25th birthday party of the Prince of Brunei, Azim, at his castle. They were in his sitting room, talking about family and upbringing Aaron remembered:
"I remember, he just put his arm around my shoulder and said, 'You know, if you've had a rough childhood or not, it's all about forgiveness,'" Paul said. "'Once you realize that, it's fine. Everything's fine.' And I'm like, 'Michael, you are absolutely right.' And then I go, 'Do you want to do a shot?' And he goes, 'Sure!' And I was like, 'OK, Michael, let's do this.'"
Here's the entire article!
Source: vanityfair.com & MJWN
Leave a comment