'This Is It' Tribute By 8-Point Rose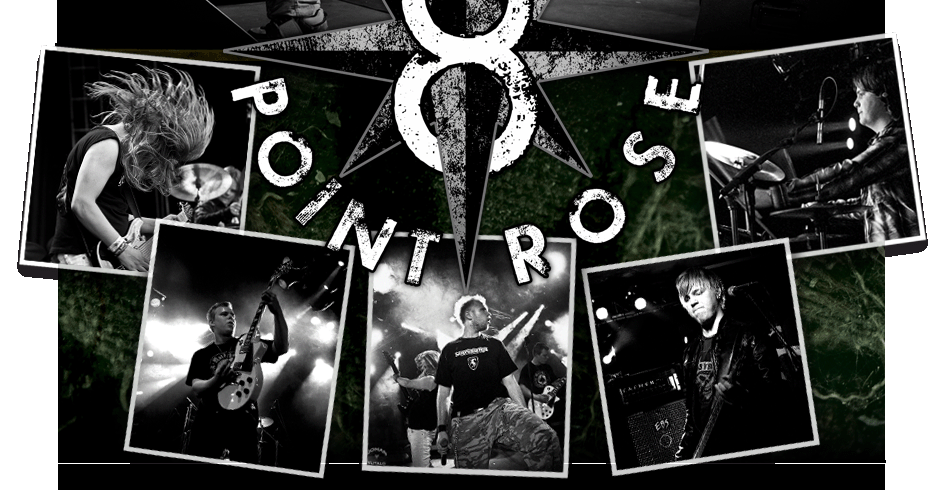 This is a tribute to Michael, written just days after he passed away. The lyrics contain some quotations from Michael´s songs, from his memorial and also from the 'This Is It' press conference.
It's written, performed and produced by 8-Point Rose – a new act from Sweden. The song is mixed and mastered by Enhanced Audio Productions.
Johannes Timander who wrote the song says:
"It was a song I just needed to write since I was a big MJ fan ever since I was a small kid."
Here are the lyrics to the song:
All wanted you but still they made you sad
Some think you were genius
Some called you dangerous and bad
But with your HIStory you put me next in line
Led me to the right path
I still remember the time
Though you´re gone to soon
We must keep the faith
Maybe now they´ll leave you alone
This is it
The final curtain call
(Born to amuse, born to inspire, born to delight)
This is it
Your star will never fall
We never wanted you to say "This is it"
All the stories left to be told
What about all the dreams you gave us
You have left the world so cold
I just cant describe the way you made me feel
So why did you leave us here
There´s still a world left to heal
Though you´re gone to soon
We must keep the faith
Maybe now they´ll leave you alone
This is it
The final curtain call
(Born to amuse, born to inspire, born to delight)
This is it
Your star will never fall
We never wanted you to say "This is it"
This is it
The final curtain call
This is it
Your star will never fall
We never wanted you to say "This is it."
Source: Johannes Timander, 8-Point Rose & MJWN, with thanks to Paula
Leave a comment