Mesut Ozil Is Inspired By Michael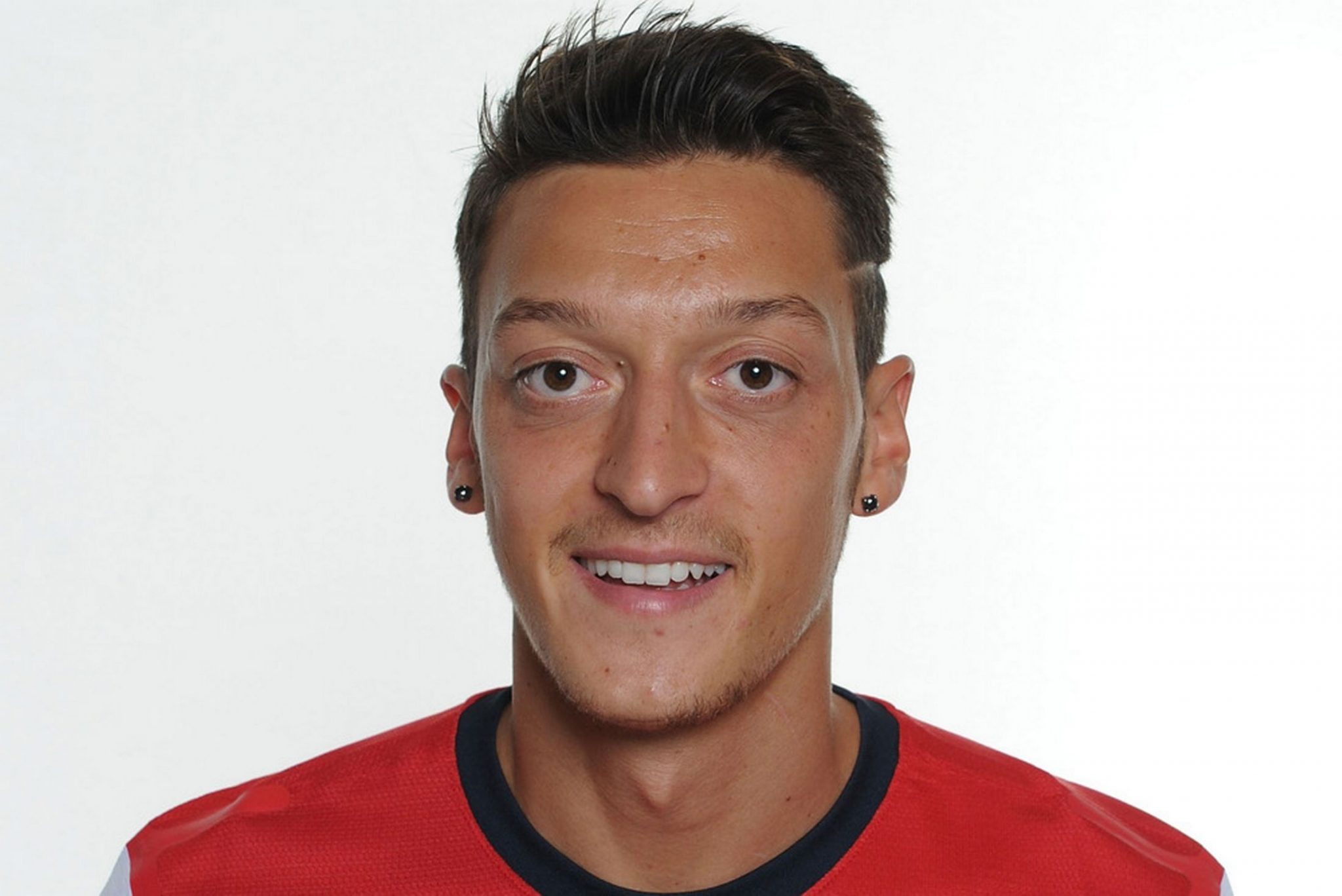 Arsenal Footballer Mesut Ozil claims he is inspired by Michael Jackson and by Michael Jordan. Mesut is a German footballer who also plays the German National Team.
The brilliant Arsenal star claims he gets "Inspiration" from these two MJs: pop-superstar Michael Jackson, and NBA great Michael Jordan!
Source: fanatix.com & MJWN
Leave a comment