California Coastal Horse Rescue Project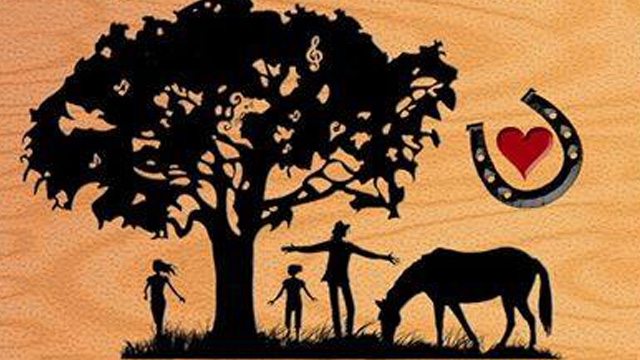 Following on from their previous projects, namely the Children's Home in Africa and the Haitian Project, which is now fully funded, Michael Jackson's Legacy group has now moved onto the California Coastal Horse Rescue Project. Read about this new venture below, and if you are able to help, please donate whatever you can.
LATEST PROJECT! California Coastal Horse Rescue, located approximately 80 miles from Neverland, provides food, shelter, rehabilitation and medical care for horses that have been abused, abandoned or neglected.
MJL's latest mission, through Michael's dedicated fans around the world, is to sponsor a pasture and a stall at this site. In addition, a dedication bench will be placed near the pasture which will allow people to sit and view the horses as they recover. What's more, a plaque will be placed at each location in honour of Michael's desire to heal the world. The total cost of the 'Michael's Pastures of L.O.V.E.' project is $8000 (approx. £5000 GBP).
If you would like to join us and each other in helping the horses, in Michael's memory, please consider giving what you are able in order to aid the materialisation of another amazing tribute.
Paypal: hello@michaeljacksonslegacy.org
Source: MJL.com & MJWN
Leave a comment