Tuesday, 26th November 2013
Randy Phillips Out Of AEG Live!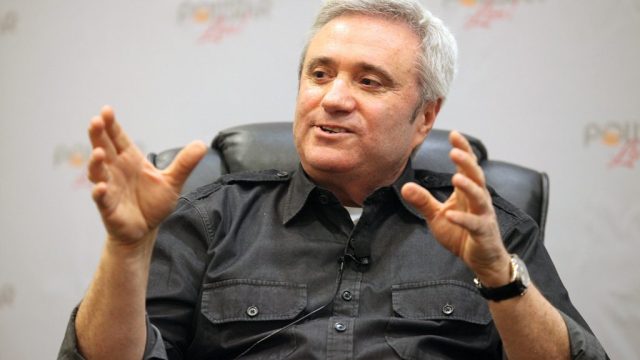 It has been announced that Randy Phillips, who was a witness in Katherine's lawsuit against the company is no longer CEO at AEG Live.
It is not clear if he resigned, or if he was dismissed. No reason was given for the decision AEG were working with Michael on his O2 concerts before his death, and Phillips admitted, while giving evidence in Katherine's lawsuit that he had once slapped Michael, an action few fans will ever forget.
He was originally named as a defendant in Katherine's lawsuit against AEG, but was later dropped from the case.
Source: therepublic, Associated Press & MJWN, with grateful thanks to Bonnie & MJ-Upbeat.com
Leave a comment