Friday, 22nd November 2013
'Rock and Roll Stories'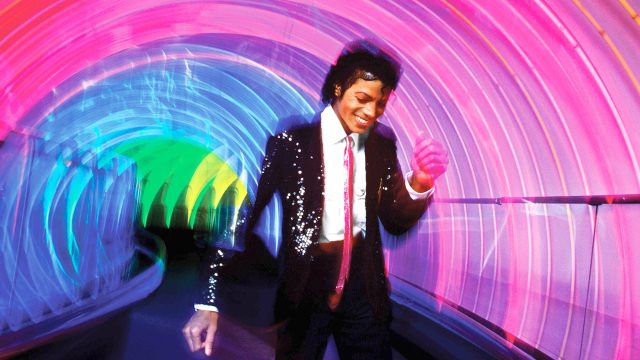 A date with rock and roll royalty: Photographer to the genres biggest stars captures the essence of music legends from Michael to Bruce Springsteen and Frank Zappa.
Few photographers have had as much access to as many of rock and roll's biggest stars as Lynn Goldsmith, whose pictures tell a visual tale of the genre spanning nearly half a century.
Goldsmith has documented the careers and received unprecedented access to the personal lives of larger than life rock heroes from Michael Jackson to Bruce Springsteen and the Rolling Stones.
Goldsmith's work is iconic even to those who've never heard her name.
She's won all the awards, her work has appeared on all the magazine covers, and she's met every music legend one can name.
Her newest book came out this month and lays to rest any question that she isn't the queen of rock and roll photography.
Rock and Roll Stories is a visual feast that does just what the name says: it tells the story of the genre by catching on film musicians exhibiting the essence of what it means to be rock and roll royalty.
In 'Rock and Roll Stories,' Goldsmith describes the day she spent with Michael in Disney World, she writes,
" Michael's shyness could take over if there were people around just staring at him when he was not performing, so I blasted a James Brown tape and busted out my best JB dance moves. Michael joined me."
Goldsmith documented much of Michael's meteoric rise to fame.
"I was assigned to do a cover shoot with Michael for Life magazine at Disney world,' she writes. "The Disney people treated him like he was Mickey Mouse reincarnated."
Read more here and view the fantastic photos of Michael in particular.
Source: The Daily Mail Online & MJWN
Leave a comment