Christina's Team On 'The Voice'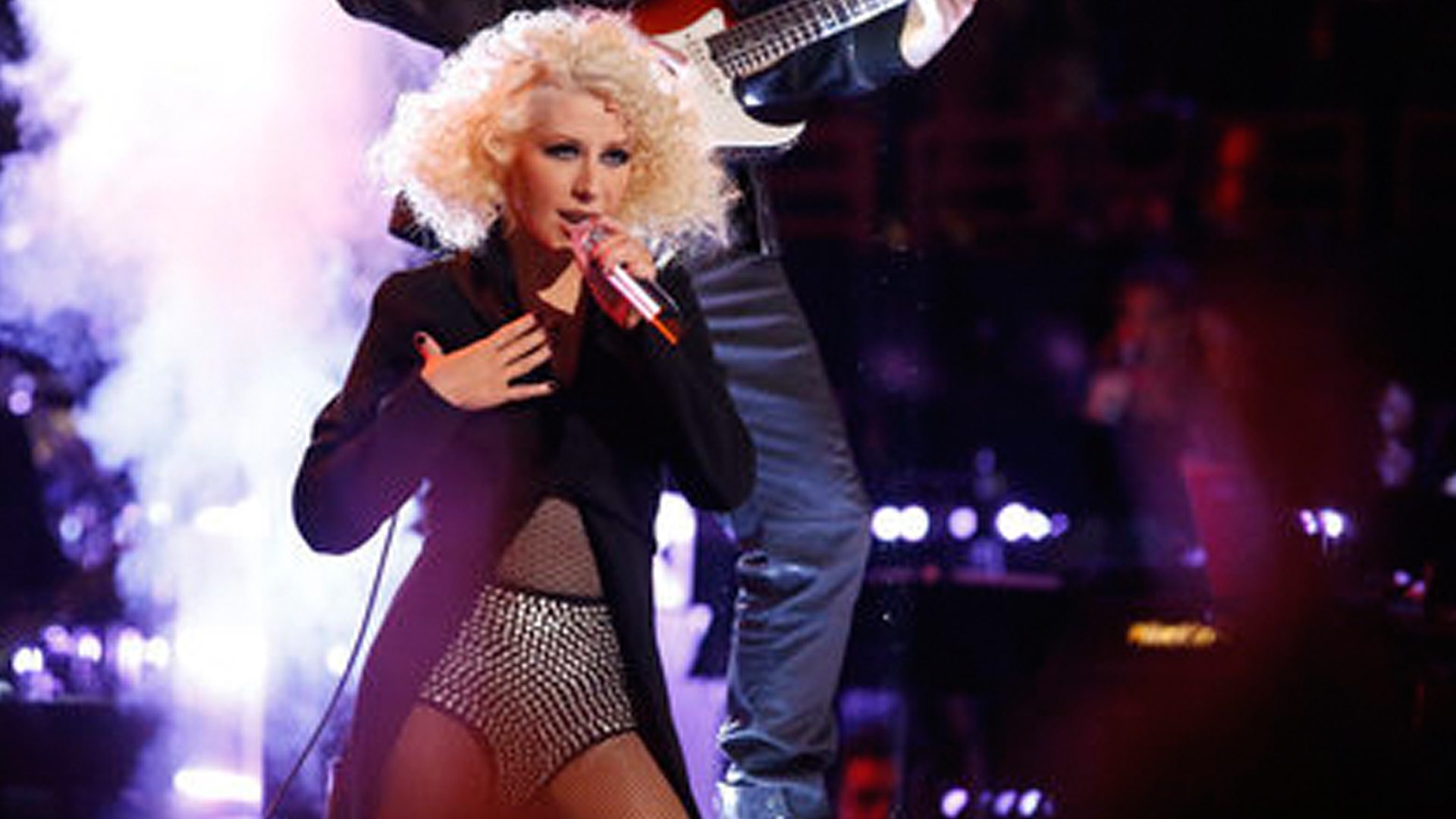 On the USA version of 'The Voice' Christina Aguilera started off the night performing with her team, a Michael Jackson mashup, that embodied the team and the power that they all have.
Both Jacquie and Matthew shone in the performance; as well as showing that Christina is still the amazing performer she was a when she was a teenager.
To read broadwayworld.com's account of the show, just click here.
Source: broadwayworld.com & MJWN
Leave a comment