Alice Wants To Record 'HTW' For Charity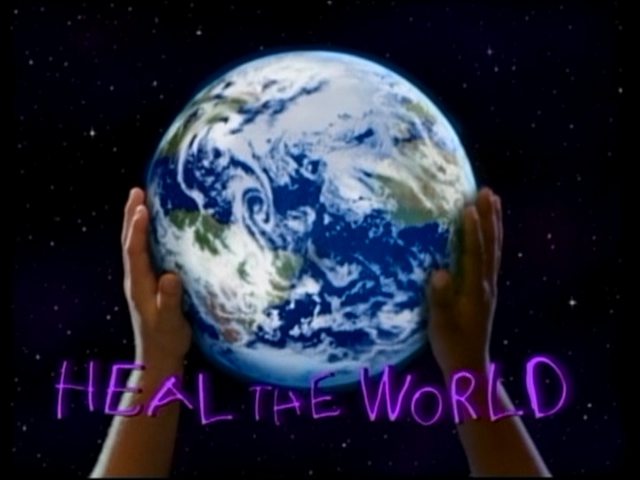 Alice Tiffany has been so moved by the plight of the suffering people in the Philippines, that she is appealing for help from other artists within Norfolk and further afield. Also, she is appealing for somewhere for her to record 'Heal The World,' and perhaps make a video.
Miss Tiffany said:
"It [the Philippines disaster] is really upsetting and horrible. Every penny helps. It is coming up to Christmas and there are people without any food.
"I have been watching it on the news everyday and want to make a difference. It is heart-breaking."
The former Aylsham High School, Sheringham High School and Norwich City College student has already donated £50 to the appeal.
She added:
"I think the typhoon was so big there will be a lot of people who want to help and give something back. You have got to start somewhere."
She described 'Heal the World' – an important part of Michael's hit 1991 album 'Dangerous' – as a perfect song to raise awareness and cash.
Miss Tiffany sang the song at the Auden Theatre in Holt last month for a the GIFT variety show which raises money for good causes.
Anyone interested in getting involved should email her at tiffany.265@btinternet.com
Source: edp24.co.uk & MJWN
Leave a comment