Dr Klein Auctions Michael Memorabilia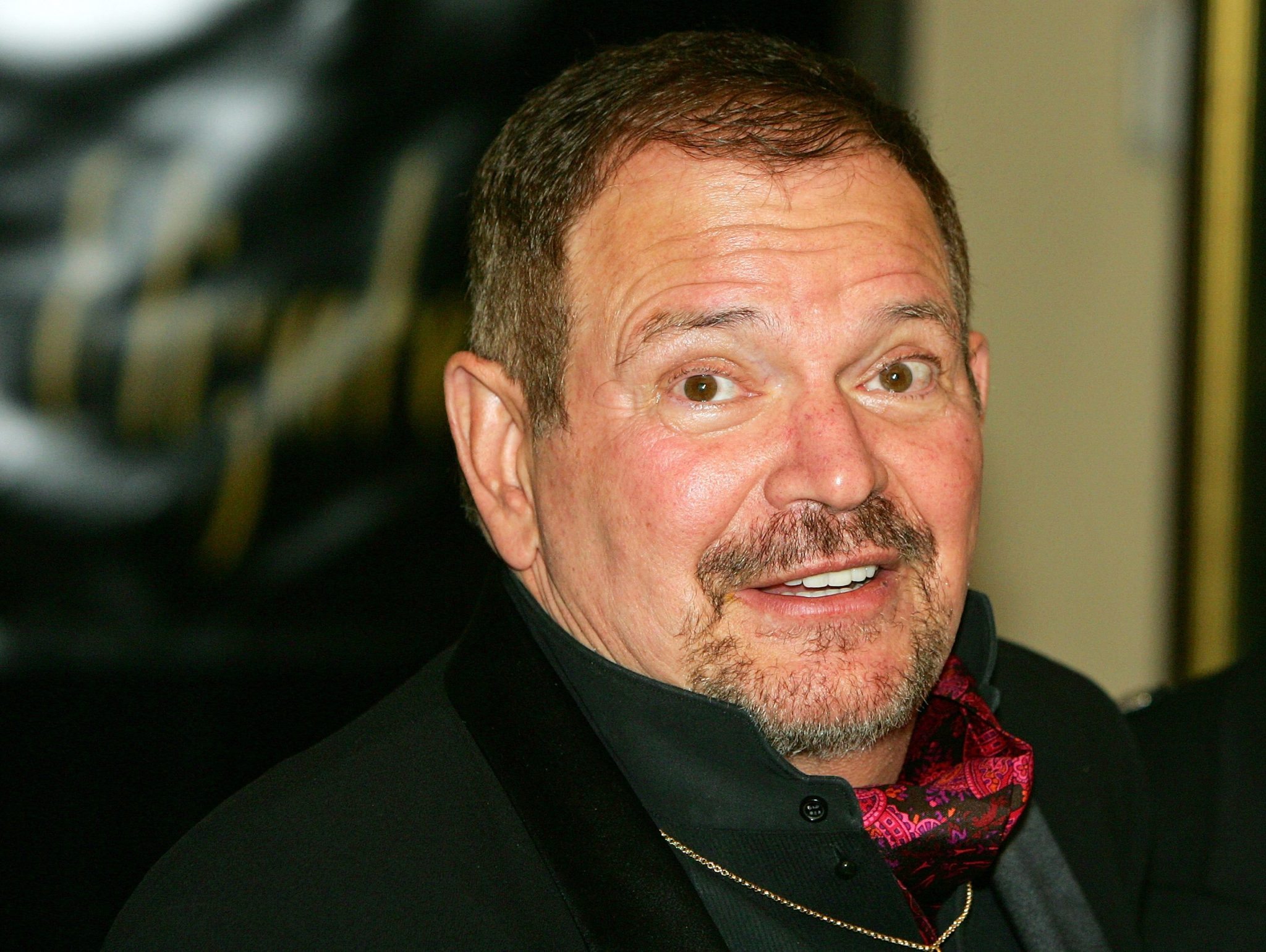 Fans of Michael Jackson are certain to make a beeline to the auction being held in L.A. this week. The late pop superstar's dermatologist Dr. Arnold Klein – who declared bankruptcy recently – will be selling the contents of his Hancock Park home in Los Angeles.
Among items featured by the Munyon & Sons estate sale site are numerous autographed Michael items, plus a Michael Jackson licensed stereo system, photos of Michael's pal Elizabeth Taylor and lots of movie memorabilia – including props from 'Star Wars.'
The sale runs Wednesday through Saturday. For more information go here.
Source: voices.suntomes.com & MJWN
Leave a comment