Selling Michael Memorabilia?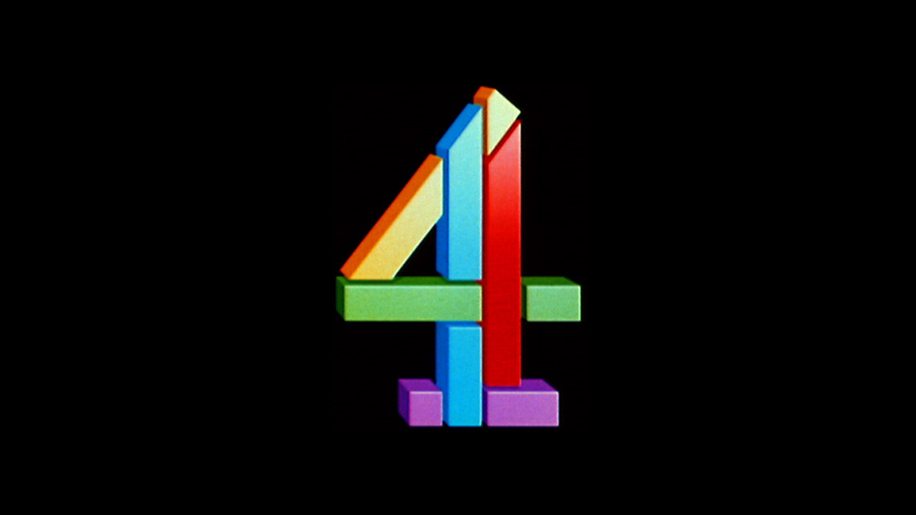 Channel 4's hit series 'Four Rooms' is back and looking for people who want to sell their show stopping items for large amounts of money.
They are asking if any Michael Jackson fans have unusual memorabilia that you may wish to sell.
Do you own something unique or unusual that you want to sell? anything with a proven story. To apply call 01494 733575 or email Fourrooms@boundlessproductions.tv
Include your name, telephone number, a description of your item, how you got it, how much you think it is worth and attach a photo of it.
*Please note readers must contact Channel 4 independently of MJWN
Source: Channel 4 & MJWN
Leave a comment