Josh Logan Sings 'MITM'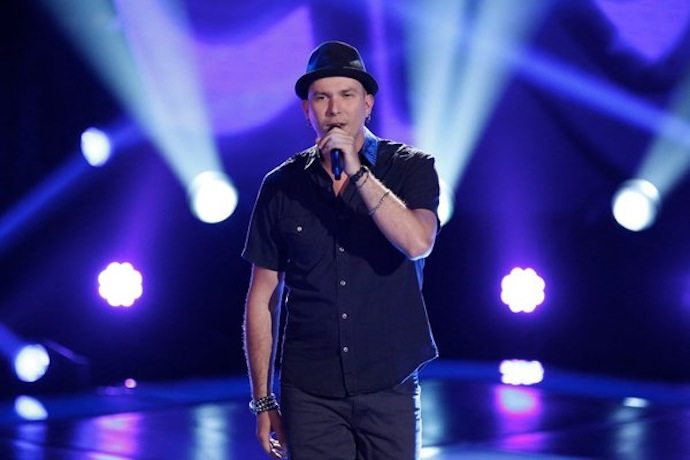 On 'The Voice 2013' Live Shows on November 11th,Team Christina Aguilera's Josh Logan sang Michael's wonderful song 'Man In The Mirror,' to the delight of the audience.
This week, Christina strategized with Josh to do a soft, broken down version of the classic Michael Jackson hit. Hoping to show off some dimension, Josh took the stage with a soft acoustic beginning, that belt up to a robust crescendo.
Christina noticed that Josh pulled back the reins on his normal ad-libs to showcase his soul and heart and felt he did a great job. Adam Levine, who admits that he loves the MJ classic, thought that Josh did great and only gave the critique that Josh should use the stage more.
Cee Lo Green was impressed as well, and felt that he was well improved and loved his stripped down version of the song. Blake Shelton adored Josh's cover and advised the soul singer that if he continued to allow the song to shine through, people will continue to appreciate him as an artist.
Source: wetpaint.com & MJWN
Leave a comment