Lawyers On Trail Of MJ Cyber Criminals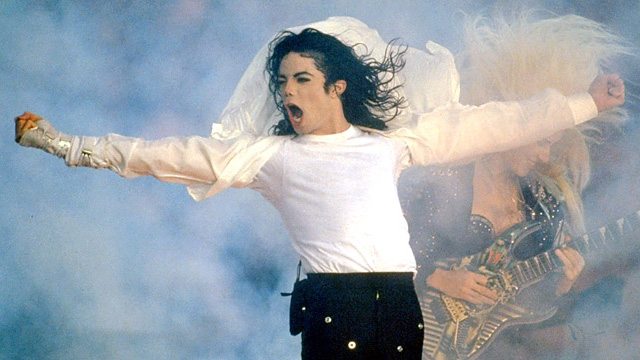 Cyber criminals are making millions from behind their computer screens, using technology to try to stay one step ahead of the law, but UK lawyers in Birmingham are after them.
They are the shadowy figures using the 'dark web' to steal identities, defraud banks and companies – and sell drugs and guns.
Cyber criminals making millions from behind their computer screens, using technology to try to stay one step ahead of the law.
But a crack team of Birmingham-based lawyers are on their trail, and bringing them to trial.
John Davies heads the Crown Prosecution Service's Organised Crime Division (OCD) in Birmingham, which works with the National Crime Agency to bring major criminals to justice.
In an exclusive interview with the Mail, he said cyber crime was one of the 'biggest threats' to face the UK today.
"Cyber crime is a big priority for the UK law enforcement,'' said Mr Davies, who leads a team of 15 staff.
"There can be threats to state systems such as defence systems and that type of attack, etc.
"Then there can be the 'conventional' types of crime committed using cyber. There are very big sums to be had for example by breaking into people's bank accounts, over the internet, or doing similar from which criminals could actually steal vast sums of money out of a victim's bank account."
Mr Davies added: "Cyber crime is a new experience for all us all. We are dealing with about half a dozen cyber cases at the moment, but all the indications are is that the threat is going to get bigger."
A recent cyber crime case involved the unlikeliest of targets – the late Michael Jackson and his record company Sony.
Leicester Crown Court heard fans James Marks, 27, and James McCormick, 26, hacked into Sony's computers and stole unreleased recordings.
Marks, of Daventry, Northants, and McCormick, of Blackpool, downloaded 7,000 music files, including by other artists like Beyoncé, and Bruce Springstein.
After pleading guilty to computer misuse offences, they were each given a six-month sentence, suspended for a year, and ordered to complete 100 hours' community service.
Robert Davies, the Birmingham unit's principal crown advocate, was counsel on the case and said the pair were obsessed with the late Thriller star.
"All their benefits and wages went on Michael Jackson material,'' he said.
"They were obsessed with the mistaken idea that a posthumous album that Sony had released was in fact full of bogus Michael Jackson material; in other words, other people were singing on it, and it had been put out as his own.
"They were both very good on computers and found a way to get into the main Sony music servers which are in New York and are massive.
"They were big players in a Michael Jackson chatroom forum. One of them was the moderator on the site. I don't think the two of them had even met. They were just internet friends.
"They downloaded lots of material and they got to the stage where one of them put out a different version of one of the Michael Jackson tracks on the album by combining the various stems and they just started to boast about what they had.
"They put some of the Michael Jackson material out there on the system and clearly Sony were very worried about what might happen to the rest of it.
"It was pursued because it was a massive copyright theft. It's like a burglary, in truth. The fact that you haven't done anything with the stuff you've stolen before you get caught is perhaps not the point.
"I don't think they really knew what to do with it. There was some chat between them about how they could sell this material on but it was all a bit lame quite frankly."
To read more on the work of the investigators please click here.
Source: Birmingham mail.co.uk & MJWN
Leave a comment