The Moonwalker Tribute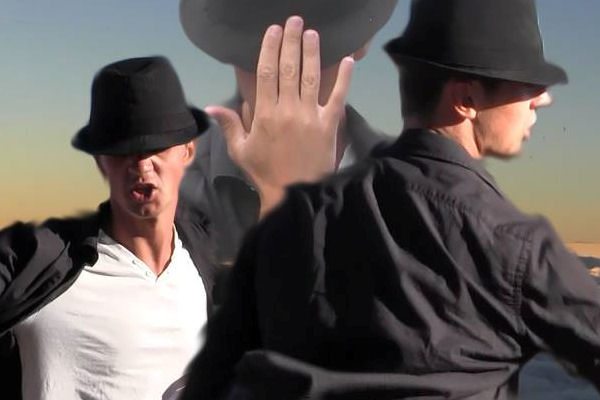 One of kind, this Michael Jackson dance tribute, Dance On The Globe will take you to four different parts of the Mount Teide on Tenerife Island. Full of amazing landscapes, they hope this video of three classic Michael Jackson choreographies, will share with you the inspiration they have received from, Michael the King of Pop.
It is well known that Michael held a deep regard and respect for nature and our Planet Earth.
"His creativity, his dance and his words will stay forever iconic and are worth being shared."
Subscribe to their channel:
Follow them on facebook:
Director, Editor and Postproductor: Guillaume Sanchez
Dancer: Kuba Papciak
Thank you to Bonnie Lamrock.
Source:  Kuba Papciak, Guillaume Sanchez, MJ-Upbeat.com & MJWN
Leave a comment