Welcome To The JunGle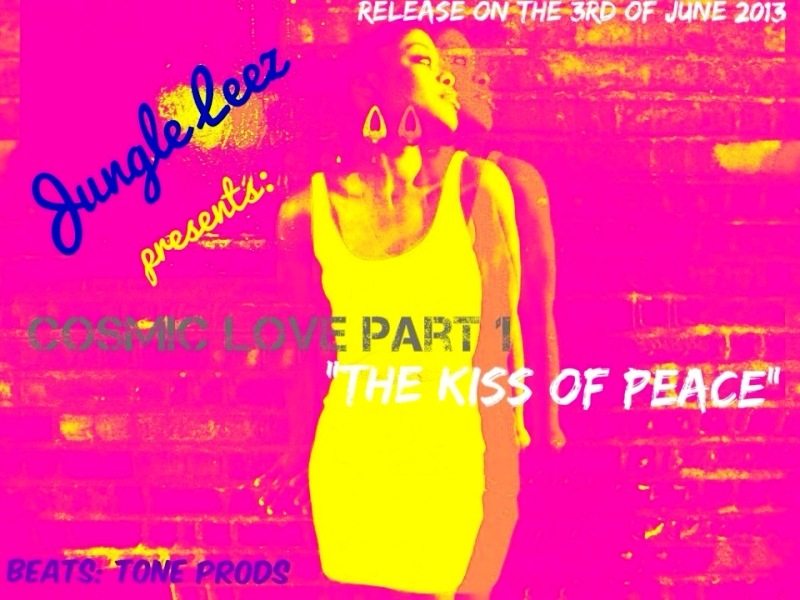 JunGle Leez, a Cameroonian artist who grew up in France, has relocated and is now based in London.
She developed her music 'Cosmic Soul' in mixing jazz, soul, reggae and hip hop.The project is produced by a famous Beatmaker: Tone Prods.
Last June, she had just released her first EP Cosmic Love Part 1, 'The Kiss Of Peace.'
On this EP you can also find a Michael Jackson cover of 'Money.' Check it and discover the Cosmic Soul! Welcome to the JunGle!!!
Source: google.com & MJWN
Leave a comment