Newsnight Thriller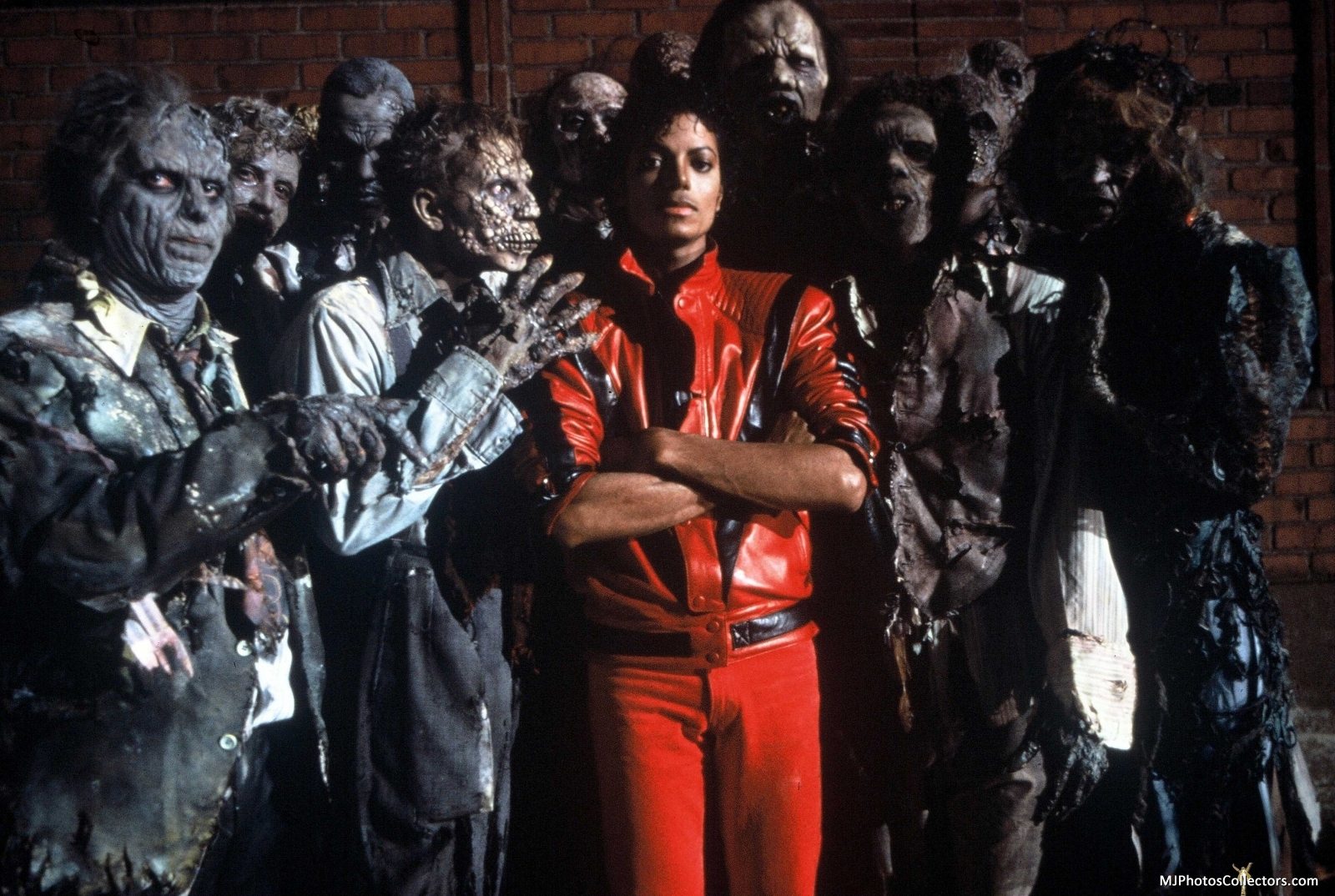 BBC's flagship show 'Newsnight' celebrated Halloween in style as Kirsty Wark signed off Thursday evening's broadcast with a rendition of Michael Jackson's 'Thriller.'
Wark was joined by a host of zombies and werewolves from the Tiffany Theatre College in Essex as she performed a key move from the famous music video, all the while maintaining a stony-faced expression.
Wark wrapped up the programme with: "That's just about all for this Halloween night. Be careful out there. Goodnight," before briefly breaking into dance.
Editor Ian Katz even got into the Halloween spirit, with credits naming him as Ian Batz.
Source: The Independent, BBC & MJWN
Leave a comment