Congratulations Bonnie!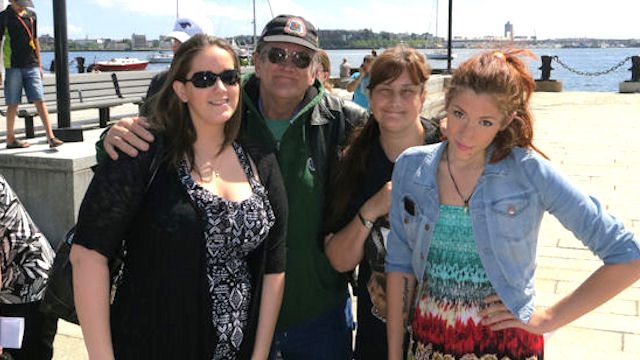 Here at MJWN, we would like to congratulate Bonnie Lamrock and her family on the ten-year anniversary of their Michael Jackson Site, MJ-Upbeat.com. We send you our sincere congratulations on the wonderful site you have so lovingly created, to honour the main man, Michael Jackson!
We all know how the hard work it is to keep a site like this up to date and relevant, now that Michael, sadly, is no longer with us.
However, we also know how much pleasure and enjoyment we get from MJWN, and the joy (tinged with much sadness) we still get from reporting Michael's news, which continues to arise every day.
We remember how hard Bonnie worked while a part of our team, and thank her again for her efforts.
Here's to the next ten years, Bonnie – Congratulations!
MJWN Team
Leave a comment