Halloween Tribute In Hartlepool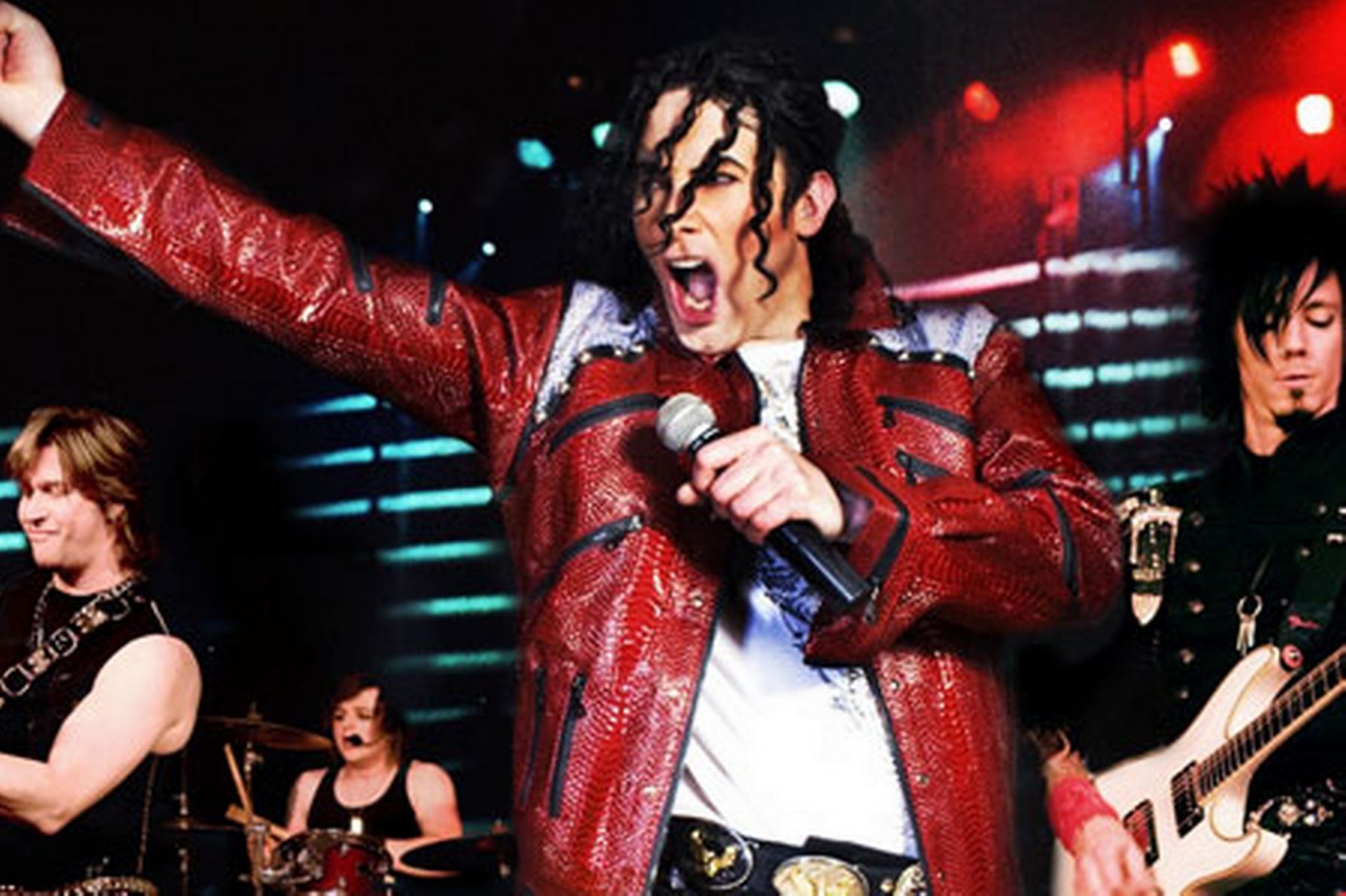 James Aston has been performing as a Michael Jackson tribute act for the past four years. The opening line to his bio on his website says, "James Aston's Jackson Dancing The Dream is the ultimate live tribute to the King Of Pop Michael Jackson."
James is hosting a Halloween Michael Jackson Thriller tribute, on Thursday October 31st, at Hartlepool Borough Hall.
He is looking forward to an awesome night filled with Michael's energy and magic!!! So, if any of Michael's fans would like to share in Michael's dynamism and mystic – don't miss this thrilling night!!!!!
Also there will be fancy dress and decorated pumpkin competitions!! Sounds like a fun-packed evening for all!
To learn more please visit James Aston's website.
Tickets are £5 each or £15 for a family of four. Tickets can be obtained from these venues – Headland Sports Hall, Mill House Leisure Centre, and Brierton Sports Hall.
Hartlepool Borough Hall can be contacted on 01429 266269.
Source: James Aston & MJWN
Leave a comment