Billboard Touring Awards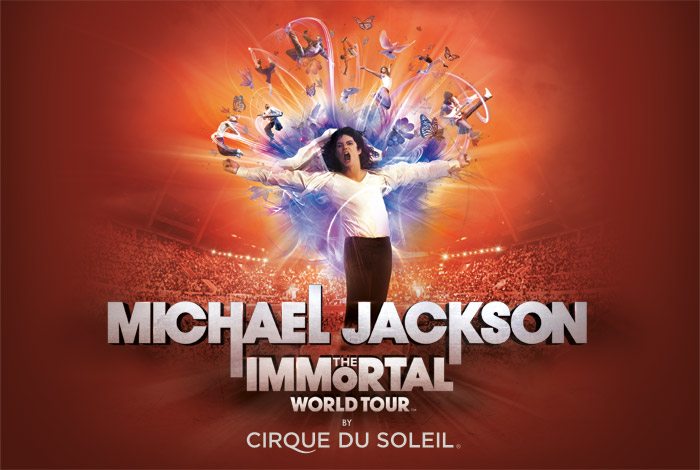 The top achievers in the touring world will be honoured on November 14th at the Roosevelt Hotel in New York. Cirque Du Soleil's 'Michael Jackson: Immortal World Tour' has again been nominated.
Billboard's Ray Waddell spoke about the awards, saying:
"By basing the majority of these awards on Boxscore data, as opposed to some sort of popular vote, the Billboard Touring Awards has, over the past decade, been the true mark of achievement in the live music space."
The finalists for the Top Tour, based on Boxscore gross, are Bon Jovi's 'Because We Can Tour,' Bruce Springsteen & the E Street Band's 'Wrecking Ball Tour,' and 'Michael Jackson Immortal,' while the finalists for Top Draw, based on Boxscore attendance, are Pink's 'The Truth About Love Tour' and once again Bruce Springsteen and Bon Jovi.
Here you can see more on the subject.
Source: billboard.com & MJWN
Leave a comment