Jackson 5 Memborabilia Auction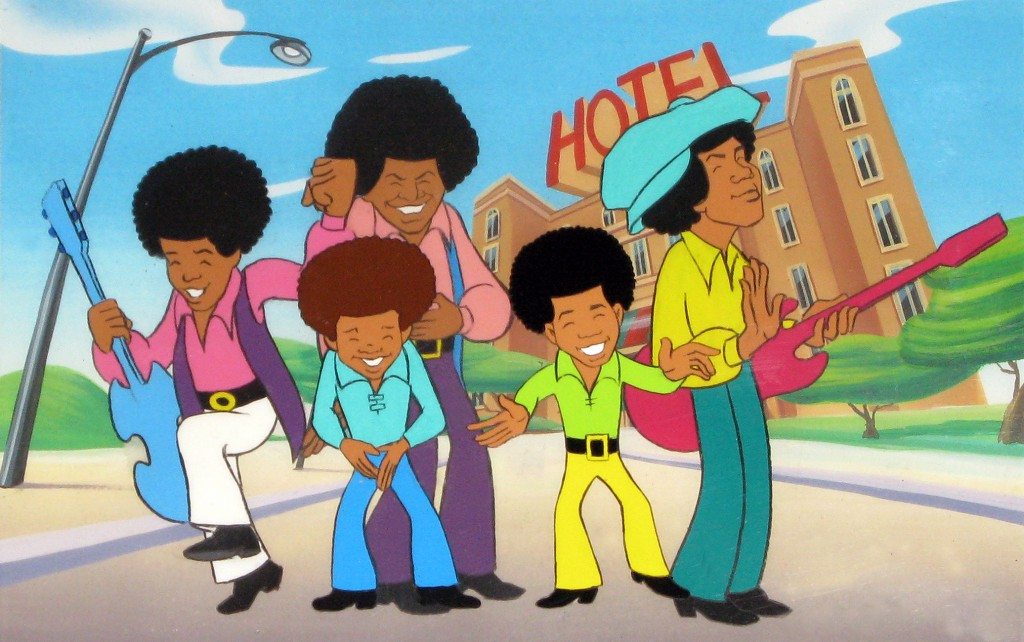 Michael and his brothers were memorialized in a 1971 cartoon TV series, 'The Jackson 5ive.' Autographs and original model drawings recently discovered, are to be auctioned.
Show designer Jan Green, who designed the Jackson 5ive cartoon series, recently gave three boxes of "junk" to S/R Laboratories Animation Art Conservation Center in hopes that something within may be of interest.
"I was so surprised upon opening the original folio containing not only Jan's original character and costume designs for the show but also a sheet all five of the Jackson's had signed to Jan," said Ron Stark, Director of S/R Labs.
The entire folio will be auctioned on Monday, October 21st. Details on the auction and the Jackson 5 lot are available at www.srlabs.com
For more information or images of the signatures and drawings, 18 including the original folio, contact S/R Labs at 818-991-9955 or ron@srlabs.com
Source: SRLabs & MJWN
Leave a comment