Denise Pearson's 'Freak Dance!'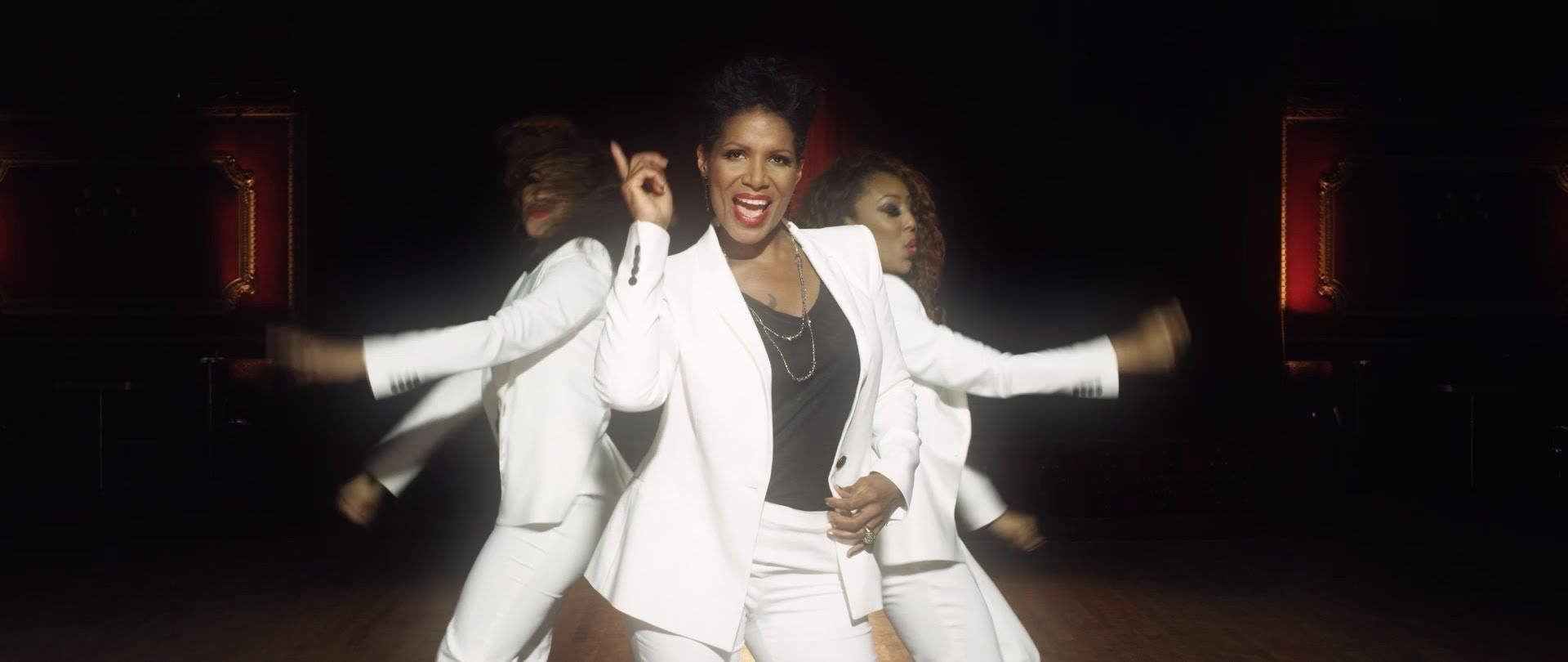 Denise Pearson is best known for being the lead vocalist with the British pop/R&B group Five Star, which included herself, along with her four siblings; she also composed many songs for the group. The group was created and managed by their father, Buster Pearson, in 1983.
In 1986, Five Star received a Grammy Award nomination in the "Best Rhythm and Blues Instrumental Performance" category for her composition, 'First Avenue,' which was the B-Side of Five Star's first hit single 'All Fall Down.'
Since the group's disbandment she has appeared in the hit West End musical 'Thriller Live,' and has appeared on the UK TV show, 'The Voice.'
Denise supported Michael's brothers, The Jacksons, on the UK leg of their Unity tour during February and March 2013.
Here is Denise's new YouTube video, where she sings and dances to her new single 'Freak Dance,' which is now available on iTunes.
In the video she show hints of Michael's influence in her white suit and dress costume choice, the attire of the cast, plus the choreography, with its Thriller-ish moves and especially when Michael's famous 'Smooth Criminal' "lean" is performed.
Profits from the song will go to The Nelson Mandela Fund.
Source: MJWN
Leave a comment