'Thriller Live' Returns To Blackpool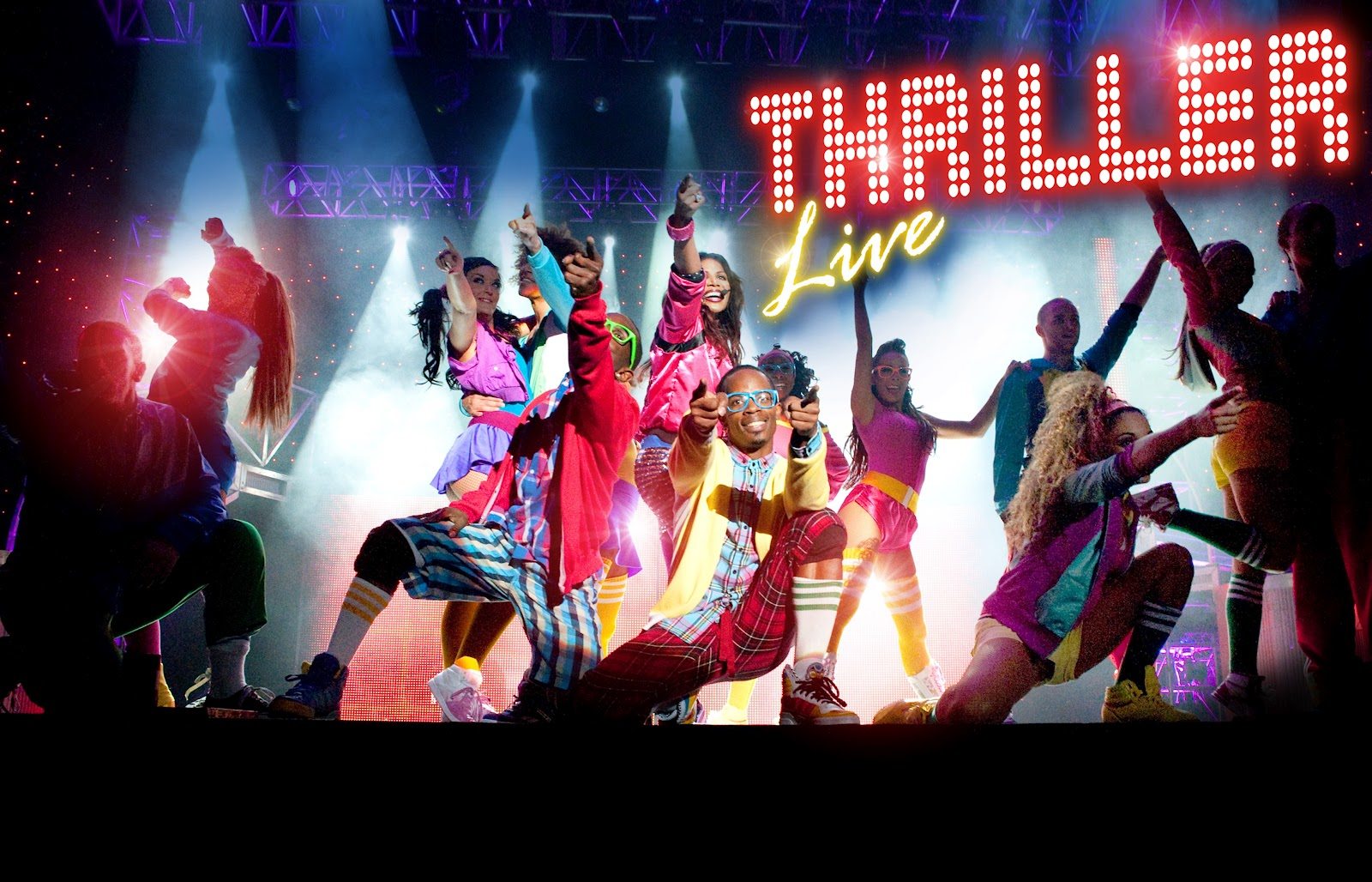 With amazing dance routines and Michael Jackson's hit repertoire as a back drop there really is something for all age groups.
On opening night at the Blackpool's Grand Theatre lead vocalist Cleopatra Higgins was replaced with her understudy and former X Factor finalist, Rachel Adedeji. However, the 22-year-old wowed the packed auditorium with her powerful voice alongside her leading men Sean Christopher, Lascel Wood, Jesse Smith and Tyrone Lee.
The first half of the show which included the hits – 'I Want You Back,' 'ABC,' 'Blame it on the Boogie'' and Don't Stop Til You Get Enough' – to name just a few, saw show excellent harmonies and quick costume changes.
For me however, the second half was where the magic happened. Gone were the slow solo performances replaced with up tempo moonwalking and audience participation and even more hits.
The highlight of the whole evening though has got to be the grand finale and the performance of the show's title song 'Thriller.' As the whole cast acted out Michael's most famous music video, the crowd erupted and took to their feet for a well deserved standing ovation.
The runs until Saturday. For tickets call 290 190.
Source: The Blackpool Gazette & MJWN
Leave a comment