McFadden Backing For 'Thrill The World'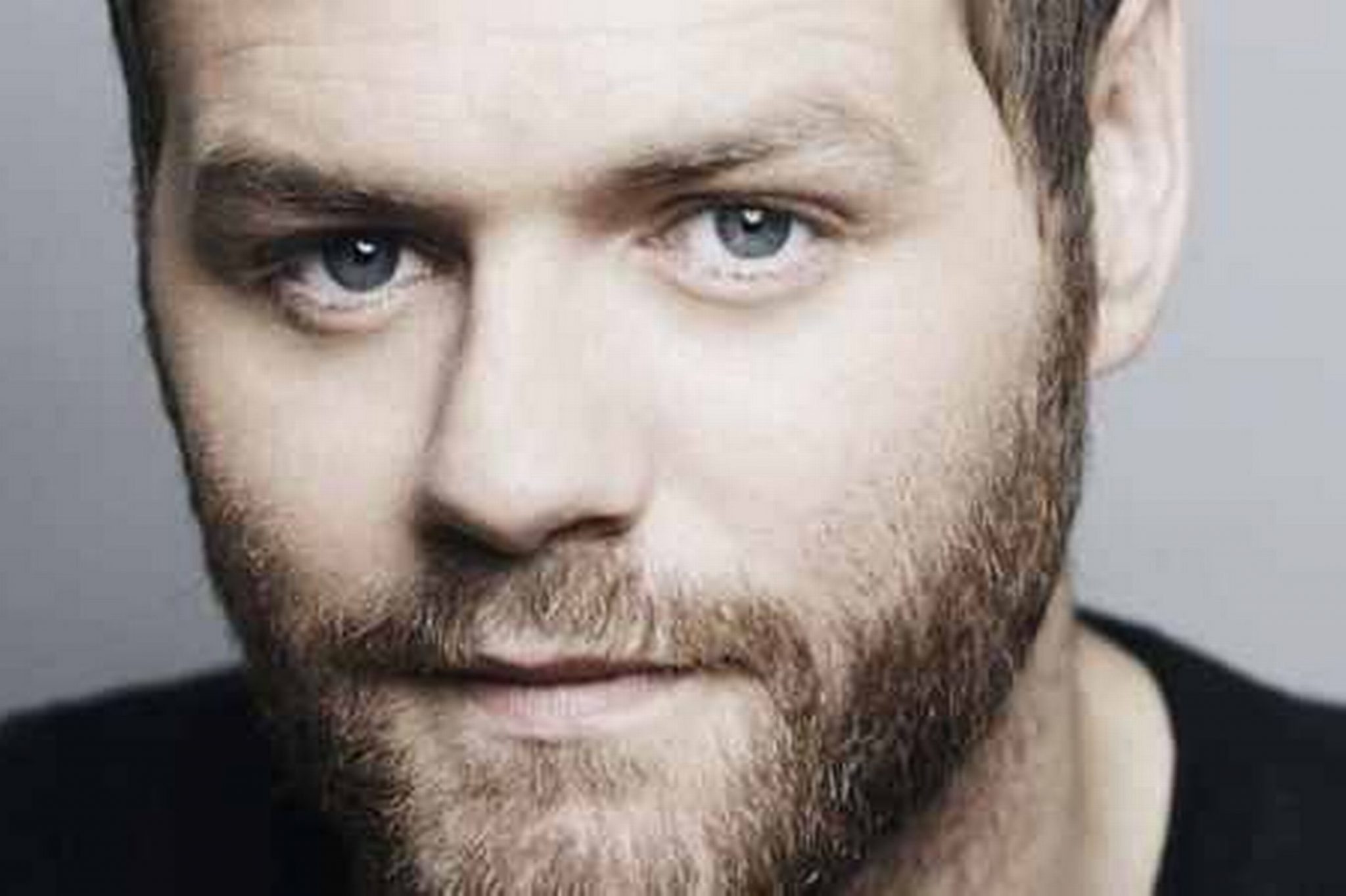 The city is readying itself for an influx of zombies and Michael Jackson fans, as thousands in towns and cities across the world recreate the dance moves from Michael's ground-breaking 'Thriller' video, on October 26.
On a specially recorded video message posted on YouTube, McFadden has called on people to take part in the Derry event. "Get involved," he says.
"If you are a Michael Jackson fan, you know what to do."
Organiser Ami McBride from the Gasyard Wall Féile said she was delighted to have such a celebrity endorsement. And she said organisers have been been taken aback by the response thus far."
"We have been overwhelmed by not only the celebrity endorsement but the knowledge of the event around the town. Anyone who knows me will know I talk plenty about events that I'm involved in but it's shocking that everyone I talk to already seems to know about 'Thrill the World.' "
"To say I'm speechless is an understatement, I think it goes to show how popular Féile is becoming and how positive partnership working between Derry City Council and Direct Media has been."
'Thriller's 13 minute long video, featuring the voice of Vincent Price, is widely regarded as one of the pop world's most iconic videos.
The Derry event is set to take place from 7pm and finishing at approximately 9.30pm in Waterloo Place, where a choreographer will be taking participants through the dance before going live with the rest of the world.
'Thrill the World' was founded by Ines Markelle, a Canadian choreographer who danced with 62 dancers in 2006. You can get more info on the Derry event and sign up to take part by contacting Ami on 071262812 or online.
Source: The Derry Journal & MJWN
Leave a comment