Robin Thicke Inspired By Michael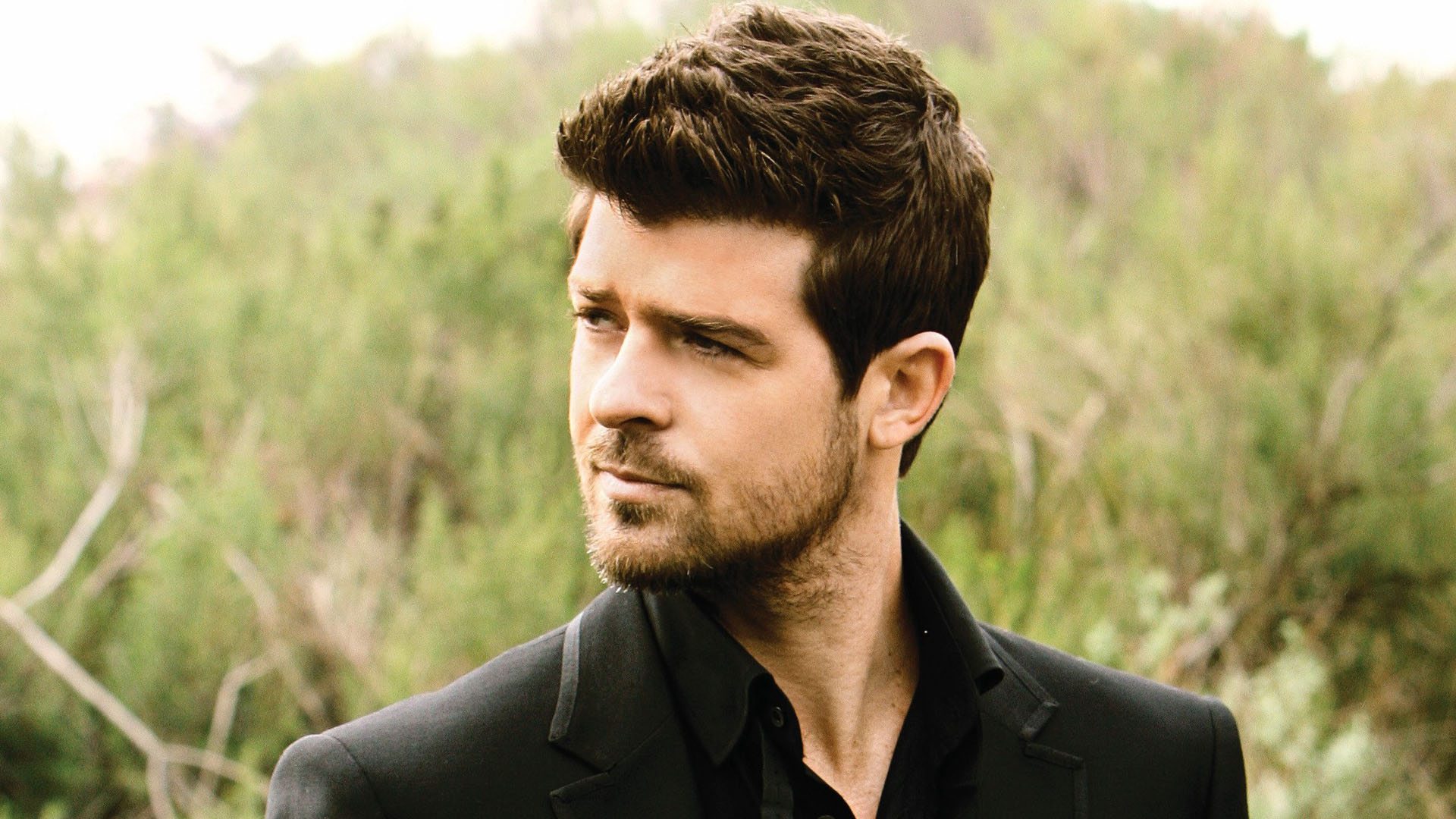 'Blurred Lines' singer, Robin Thicke, was inspired by Michael, after seeing him when he was seven, and has compared himself to John Lennon and Bob Dylan. Robin Thicke is "blue-eyed soul" like Bob Dylan, Bruce Springsteen and John Lennon.
The 'Blurred Lines' hitmaker credits seeing Michael as a child for his musical influences and thinks he has developed into a similar artist to the songwriting greats.
He said: "I was seven years old the first time I saw Michael Jackson. That changed everything. I've been influenced heavily by great soul artists. I see myself as a soul singer. I sing from my soul – I write from my soul.
"A lot of good white soul singers, like Hall & Oates and Michael McDonald, did soul music for a while then had their pop breakthrough. That's what's happening to me.
"But I think John Lennon is blue-eyed soul. Bob Dylan is blue-eyed soul, Bruce Springsteen is blue-eyed soul."
After years working in the music industry, Robin is stunned by how much more successful 'Blurred Lines' has been compared with his other work.
He added to Vanity Fair magazine: "I've released over 100 songs and this one song has sold more, and the video has been seen more, than everything else I've ever done combined.
"For the last 10 years, my audience has been 90 per cent black women. This year, pop radio and a white audience decided 'We like this guy.' That's the difference between being an r 'n' b star and a pop star. It's the difference between having an r 'n' b song and 'La Vida Loca'."
Source: tourdates.co.uk & MJWN
Leave a comment