Malaysian Philharmonic Orchestra Plays Michael's Music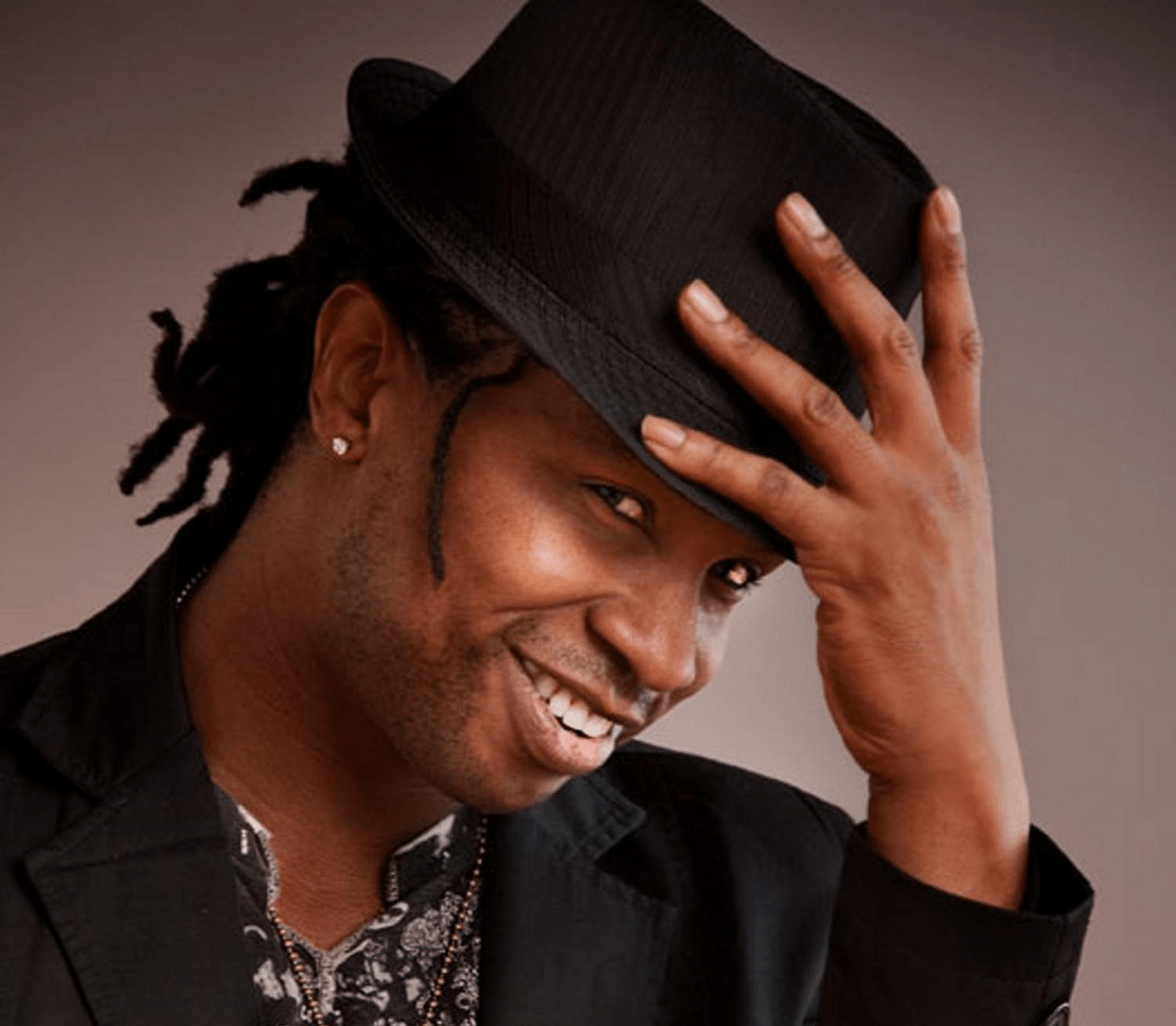 The music of the late Michael Jackson lives on in a tribute concert by the Malaysian Philharmonic Orchestra. Slated under the MPO Specials series, the concert conducted by Brent Havens features James Delisco performing a selection of MJ's hits, from his days as a member of The Jackson 5 to his solo work that made him a true megastar of his time (today is last of its three-show run.)
Hailing from Jacksonville, Florida, Delisco won E! Network's reality series, 'The Entertainer,' in 2005 earning a US$1 million (RM3.20 million) production contract with Hilton, Las Vegas.  Since then he has received critical acclaim in every sold-out venue of his worldwide tours.
An iconoclastic showroom performer with an amazing energy, he emanates old school charm. Dedicating himself to bringing the music of MJ to audiences all over the world, Delisco talks about his passion:
Q: What was the first MJ song you ever heard?
A: 'Ben.' I went through my uncle's 45 records looking for a song to sing in a talent show — my teacher had encouraged me to sing after hearing me carry a tune in front of my classmates for the first time. I immediately connected to it because of its beauty and content lyrically. I listen to it all the time.
Q: How much of an influence was MJ to you in terms of his singing and dancing?
A: I'm a singer first then a dancer. I used to run home every day after performing arts high school to watch his videos.
Q: Favourite MJ music video?
A: 'Earth Song.' It's powerful and moving. A video that we should all see for its message.
Q: You've travelled around the world for your performances. What's the audience reaction like?
A: Incredible. Sometimes I feel like we're in a MJ concert. Our last event was 10,000 in attendance complete with fireworks. The response from most people is that this was the closest thing to MJ that they could have experienced and that is the biggest compliment, because he was the greatest entertainer this world has ever seen. I am honoured.
Q: Why do you think people love MJ so much?
A: Because he loved them, he made them "feel", and made them happy. It was his childlike nature and pure talent that was so appealing to the world.
Q: How long have you performed MJ's works?
A: In 2005, I performed some of his songs in my one-man-show in Las Vegas at the LV Hilton along with other greats such as Sammy Davis Jr, Stevie Wonder and Lionel Richie. This particular show started three years ago, a year after Michael's passing.
Q: Have you ever met MJ?
A: I've never met MJ but I did see him "live" when I was 11. It was one of the most memorable and moving experiences of my life. There was a moment I remember crying for the first time from being inspired. When he reached out his hand, a laser shot out into the night sky and it looked like it went on forever when he sang "Why oh why?" (from 'Human Nature.') I had never seen or heard anything so beautiful. I went home that night and I knew I was destined to do this in the future. What many people don't know is that Michael would block off hundreds of seats for underprivileged children and give them a surprise show for free and I was one of those kids. This is what my organisation LAP is inspired from.
Q: Tell us more about your charity work?
A: The Lil' Aeon Project (LAP) is a youth-based organisation designed to build self-esteem of children in schools, crisis centres and foster homes, encouraging students through artistic presentations and forums with established artistes. Using life experience to educate, relate and heal, children are given tools for creative developments to find an imaginative outlet of their own, in which to end violent patterns and facilitate open communication.
Q: What can people expect from the show?
A: Do not expect an impersonation of Michael. I honour him and his brothers for the great gifts of music and the words they have given us over the past four decades. If you are a Michael and/or Jackson 5 fan, you are in for a great time. Get your dancing shoes ready because you won't be able to stay in your seat!"
Source: New Straits Times Malaysia & MJWN
Leave a comment