Derry's Pink Ladies 'Thrill The World'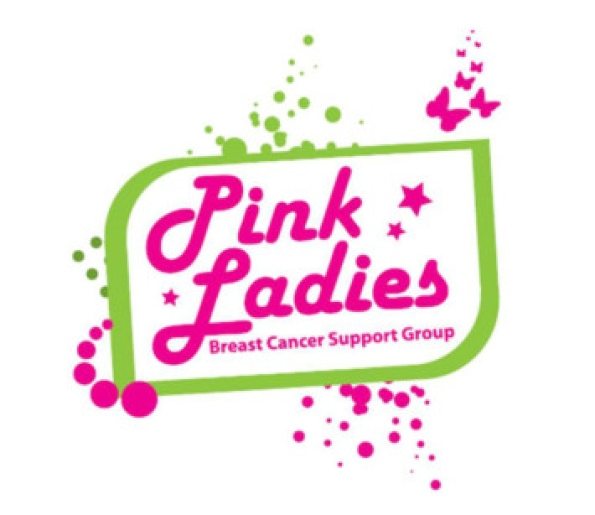 Derry, Ireland, is bracing itself for a Michael Jackson inspired zombie invasion as part of the 'Thrill the World' record attempt, taking place on October 26th.
Organiser Ami McBride from the Gasyard Wall Féile says there has been an unbelievable Derry, (Ireland) response to the record charity bid that will hopes to have more than 1 million people across the world recreate the dance moves from Michael Jackson's 'Thriller' video.
"I never realised just how many zombie fans and Michael Jackson fans there were," she said.
"They are all itching to be involved. The response so far has been totally unbelievable. So many people want to be in the front row, it looks like we're going to have a lot of Michael Jackson's leading the dance."
The Derry event, organised in partnership with Direct Media, will see money raised for Macmillan and local cancer charity 'The Pink Ladies' – who this week went through the moves for a video and is part of a global drive to have as many people dancing simultaneously as possible.
Derry's Mayor Martin Reilly says he hopes as many people as possible will get involved.
"I encourage young and old to come and participate in what promises to be amazing opportunity to dress up, dance and connect the City of Culture to thousands of people around the world at the same time as raising money.
"As someone who has had experience with Macmillan I am fully aware of the great work of my chosen charity in offering practical, medical, emotional and financial support and the funds raised will be much appreciated."
The Derry event is set to take place from 7pm on October 26 in Waterloo Place. You can get more info on the Derry event and sign up to take part by contacting Ami on 071262812 or online here.
Source: The Derry Journal & MJWN
Leave a comment