The Beat Goes On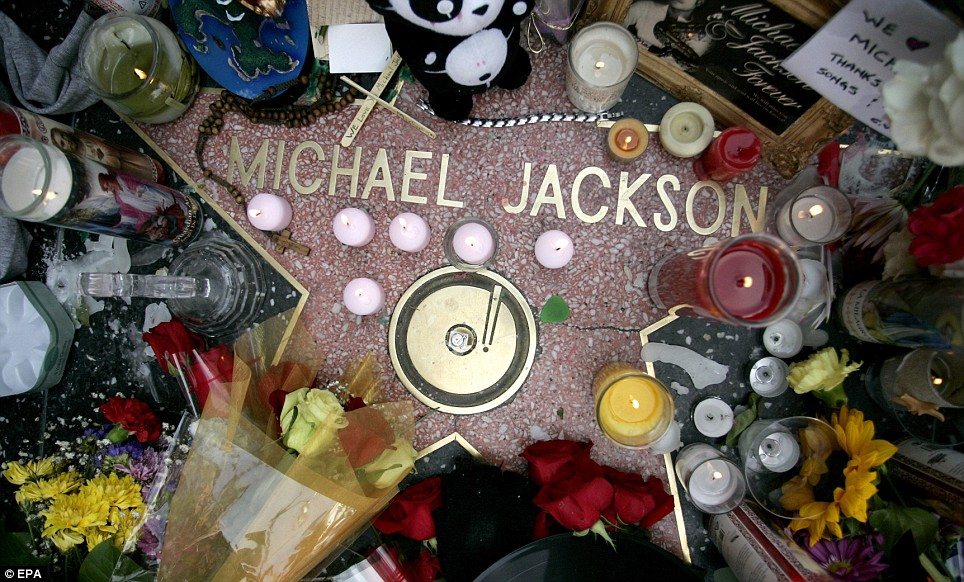 Hungarian performer Nika, and band Cash Cash, also Hungarian, have teamed up to make a video of her, as she is dances to a tribute song about Michael, by the band.
Here are the lyrics to this song.
On Nika's facebook page, RTL Television have this to say about this tribute artist,
"She is one of the worlds' best Michael Jackson impersonators, who doesn't just imitate the movements and mimic of the pop icon but gives back his personality and character on stage as well."
You can find her Facebook page here.
Source: MJWN, with special thanks as always to Paula
Leave a comment