South African Tour Cancelled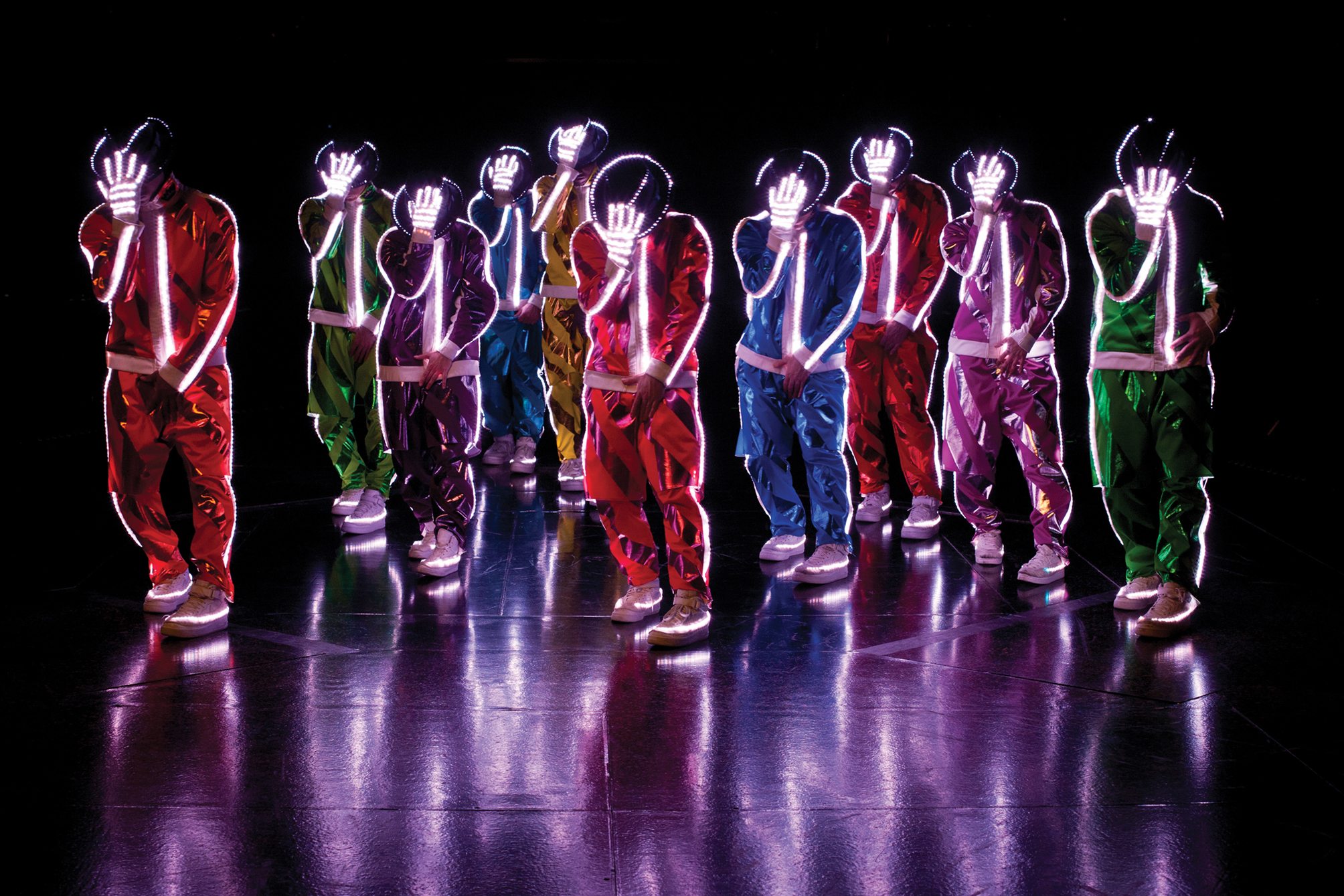 Due to complicated routing problems it was announced that 'Michael Jackson: The Immortal World Tour' is unable to play in South Africa as planned for March 2014.
Cirque du Soleil commented:
"Due to touring logistical reasons we are no longer able to bring the 'Michael Jackson: Immortal World Tour' to every market we had scheduled for 2014 and regretfully, South Africa is one of these markets which is very sad indeed.
We will however look at re-routing this tour to bring the show back in the future and appreciate our fans understanding and continued support."
Big Concerts is disappointed by the news and will communicate to fans regarding a new tour date.
Fans that have already bought tickets to one of the performances can get a full refund:
Computicket Refund: If a patron has purchased their tickets online or through our call centre and have not collected their tickets, they will be eligible for an automatic refund into their credit card.
If a patron has purchased through one of the Computicket outlets and/or has collected their tickets they will have to go to one of the Computicket outlets in order for the refund to be processed.
Please note: Tickets that have been collected need to be presented to the outlet operator before the refund can be administered (this only applies to tickets that have already been collected)
Big Concerts Refund: All Big Concerts tickets will be reimbursed in full during the course of next week to the credit card with which the tickets were purchased. Please contact our call centre if you have not received your refund by October 14, 2013.
Source: timeslive.co.za & MJWN
Leave a comment