Katherine Disappointed By Verdict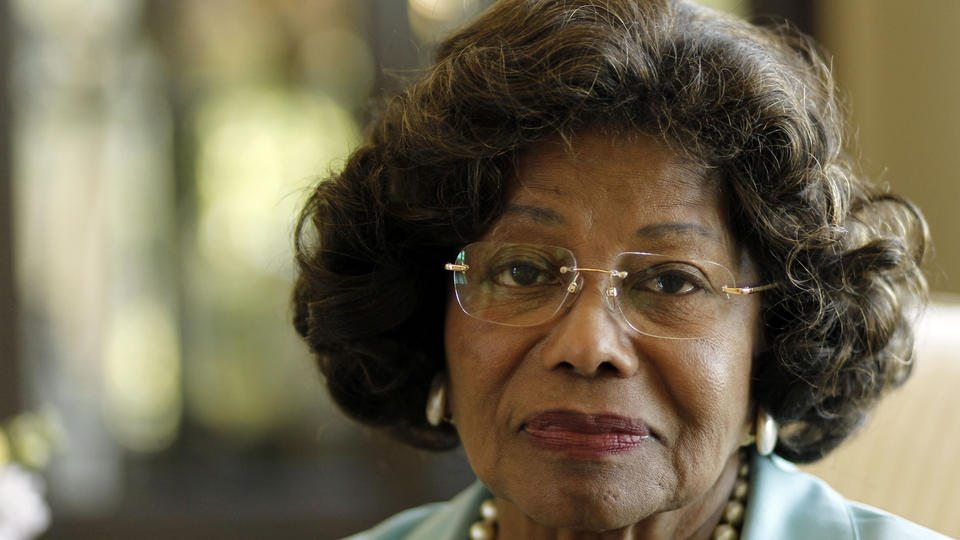 Katherine's lawyer Brian Panish has spoken of her disappointment at the verdict of the jury in her case against AEG Live, and insists the case will not end there.
Katherine Jackson is a "strong woman" who won't just beat it after losing her bid to collect $1.5 billion in damages from the King of Pop's last concert promoter, her lawyer said Thursday.
"She's obviously disappointed, but she's a very strong woman," lead plaintiff's lawyer Brian Panish told the Daily News in an exclusive interview Thursday.
"She's been through a lot in life, and she's doing the best she can. She only wants what is best for Michael's children, who are her No. 1 priority."
He said the five-month wrongful death trial was "a search for the truth" that likely didn't end with Wednesday's verdict.
"There's going to be more to this story. I don't think it's over yet," Panish said. "We're not giving up all hope yet."
He said Katherine, 83, was heartened by the jury's unanimous vote that AEG Live did in fact hire Dr Conrad Murray. AEG Live argued during the trial that it was Michael who hired the doctor now serving four years for providing the anesthetic propofol that killed him in his bedroom on June 25, 2009.
"AEG denied it all along, but the truth was that AEG hired the doctor who killed Michael Jackson," Panish said.
He declined to give specifics on how he might file an appeal, but said he believes the wording of the verdict form question that decided the case in AEG's favour was possibly faulty.
If you are interested in Murray's reaction you can read more here.
Source: New York Daily News & MJWN
Leave a comment