Cleo Higgins Was Besotted With Michael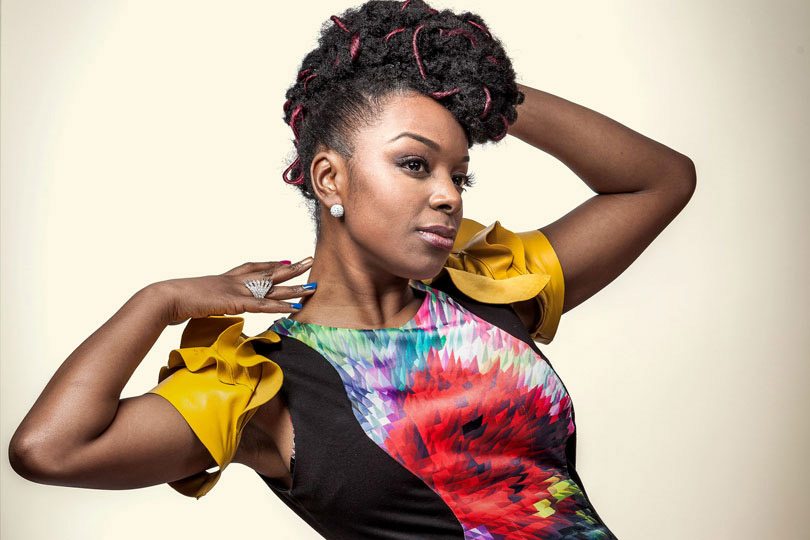 From a young age, Cleo Higgins was obsessed with Michael Jackson. Now she's honouring him every night in a stage show which is heading to Cardiff. Karen Price speaks to the 'Thriller Live' star before she heads to Wales.
Cleo Higgins admits she cried for a whole year after Michael Jackson died. "I can't remember where I was when I heard about it but I was shattered," she says.
"I thought it was a joke and then I put the news on the TV. I sat down and couldn't move for an hour. I must have cried the whole day and I cried a little bit every day for a year. I felt like Michael was a part of me."
Now the young woman who grew up idolising the star is paying tribute to him in touring theatre show 'Thriller Live,' which is in Cardiff next week.
"He was someone I aspired to be," says Cleo, who along with her two sisters was a member of teen band Cleopatra which was signed to Madonna's label Maverick and had three Top 10 hits.
"His songs touched me so much. He was like a teacher to me. I sometimes sound like him as our diction is very similar – I've taken it from him without realising it."
The 31-year-old's earliest memories of the Thriller star include watching his 'Moonwalker' film in the cinema.
"I was really small, maybe about six, but I was besotted."
Now she gets to perform some of his greatest hits night after night as part of the tour which is direct from the West End.
Already seen by more than two million people in around 25 countries, 'Thriller Live' brings to life the sensational dancing and distinctive sound of Michael Jackson and pays homage to the spectacle of his legendary live performances.
Source: Wales Online & MJWN
Leave a comment