Jury Will Decide Damages If AEG Found Liable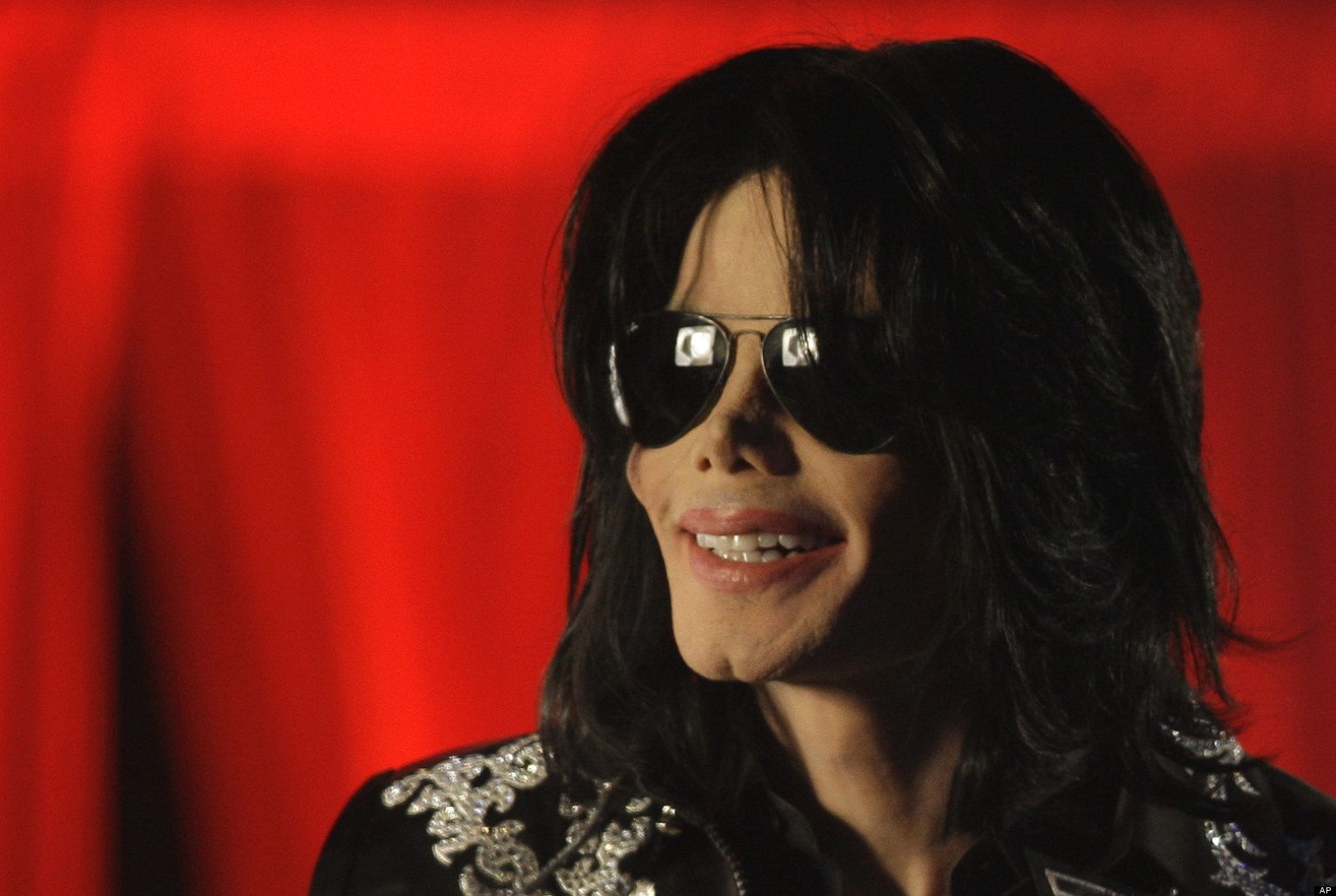 As the jury deliberate on the evidence before them, they will also have to decide if AEG Live has liability, and if so, what damages should be payable to Michael's mother and his three children, in economic and personal damages.
They can use estimates of his "lost earnings capacity" .. the amount of money he could reasonably be expected to have earned if he had lived, to guide them.
AEG Live expert Eric Briggs testified it was "speculative" that Michael would have even completed another tour because of his drug use, damaged reputation and history of failed projects. He suggested the star may never have earned another dime.
Putnam's closing argument about damages must overcome the impression left on jurors Tuesday, when Panish played a video montage of Michael's performances.
"That is, I think, the best evidence of if Michael Jackson could have sold tickets – not what Mr. Briggs would tell you," Panish told jurors.
Panish suggested jurors pick a number between $900 million and $1.6 billion for economic damages. They should add on another $290 million for non-economic damages – or personal damages, he said.
Putnam argued that the number, if the jury finds AEG Live liable, should be closer to $21 million, the amount of money AEG Live's expert calculated Michael would have given his mother and three children over the next 16 years. He couldn't have given them more because he had a $400 million debt that was getting deeper, he said.
"If Mr. Jackson had lived, it's hard to see how he would ever have dug himself out of that hole," Putnam said.
The last question on the verdict form asks jurors to assign a percentage that they believe represents Michael Jackson's share of blame in his death. The total damages owed by AEG Live would be reduced by that percentage.
While AEG Live lawyers did not suggest a percentage, Panish suggested jurors reduce the damage award by 20% to reflect Michael's share of blame.
Source: CNN & MJWN
Leave a comment