AEG Lawyer's Closing Statements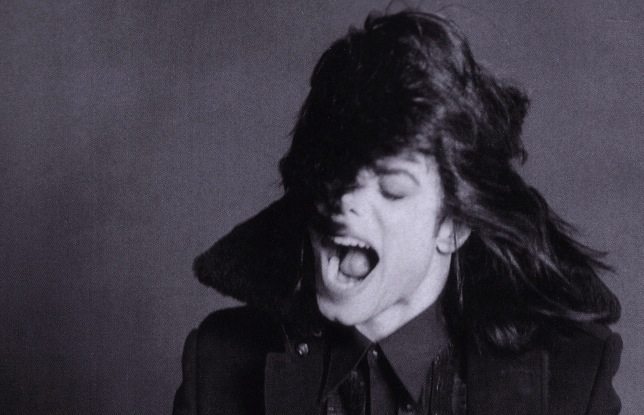 During closing statements in the Michael Jackson wrongful death trial on Wednesday, AEG Live's lead attorney called the singer's death a tragedy, but says Michael was playing Russian roulette by taking propofol.
AEG asked where is the evidence that the tour promoters hired Conrad Murrary, the doctor who ultimately caused Michael's death.
"He didn't ask, remember? He told them, 'We're bringing this doctor,'" said defense attorney Marvin Putnam.
Putnam recalled the witnesses who said that neither the family nor Michael's friends were able to change the mind of the pop idol about anything, including his choice of medications, and that while Katherine Jackson testified she sued AEG to learn the truth, she also understandably closed her ears to it.
"She closed her ears to fact that Mr. Jackson overdosed," said Putnam.
On Tuesday, Jackson family attorney Brian Panish claimed AEG brought Murray onboard in the quest for money and should have supervised him.
"They chose to run the risk to make a huge profit, and they lost and they are responsible," said Panish.
Jurors must also decide if Murray was an employee of AEG even though there was no signed contract. On Tuesday, Panish showed an email exchange between two AEG executives that said, "We want to remind him that it is AEG, not MJ who is paying his salary."
The defense says there was never a valid signed contract and that AEG had never paid Murray, but Michael did. They also say that Murray had been Michael's doctor for the previous three years.
About the issue of negligence, the defense zeroed in on Michael's secrecy and how it was only learned after subpoenas to multiple doctors that Michael pursued propofol to sleep for more than two decades.
Putnam asked jurors how Michael's tour promoters would know about his nightly insomnia treatments at his home.
For the Jackson attorneys to win the lawsuit, the jurors must make five findings, including that AEG knew or should have known Murray was an unfit doctor.
AEG points to evidence that Murray had four practices and no malpractice claims and that Michael himself trusted Murray to treat his children. Putnam says AEG believed Murray would be going to the London concerts to provide basic care.
"If Mr. Jackson had asked for anesthesiologist to administer anesthesia on tour, that would be a red flag," said Putnam.
About other red flags alleged by the Jackson lawyers — Michael's flu-like symptoms one day he came in sick — the defense showed Michael's last rehearsal. According to testimony from an AEG executive, it ended with Michael saying he was ready to carry on.
The defense also rejected the Jacksons' claim for damages of $1.5 billion, calling that figure absurd.
Putnam said that is a lot more than Michael could have earned on his concert tours.
On Thursday, the Jackson family attorney will present rebuttal arguments. The case will then go to the jury.
Source: KABC-TV/DT & MJWN
Leave a comment