Michael's Statue Removed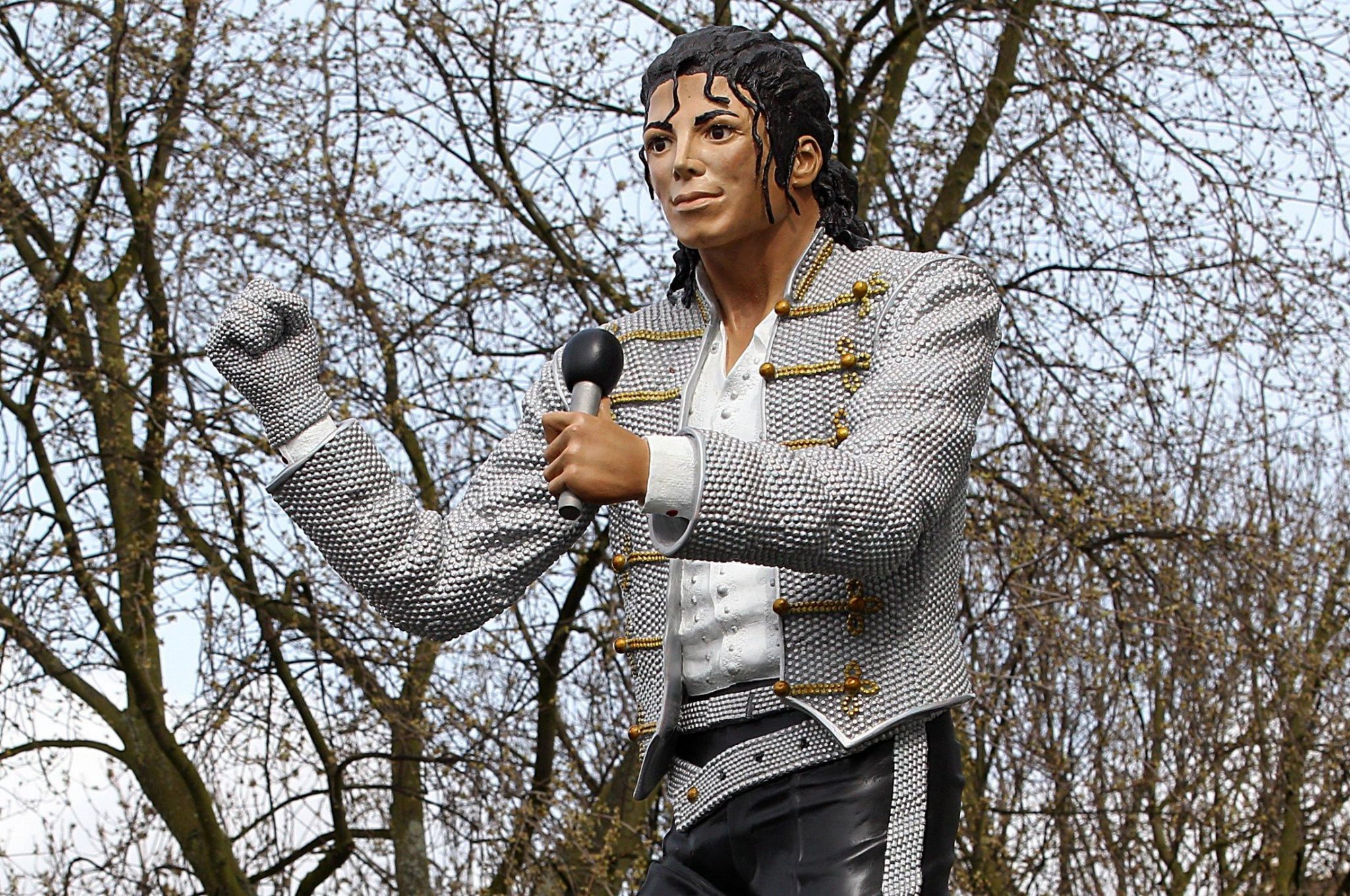 Michael's bronze statue, which was erected at Fulham's ground by his good friend Mr. Mohammed Al Fayed, has been removed from the Craven Cottage Ground, and will be returned to him.
It was originally intended to be erected at his flagship Department Store, Harrods, with a statue of his son, Dodi, who died in an accident with Princess Diana. Mr Al Fayed sold the store, and decided to put Michael's statue at Craven Cottage football ground.
It was not popular with the Fulham fans however, and when he sold the football club he insisted that the statue should remain in its position.
However the new owner has had it removed and it is to be returned to Mr Al Fayed.
Source: Huffington Post & MJWN
Leave a comment