Trailer For 'Michael: The Last Photo Shoots'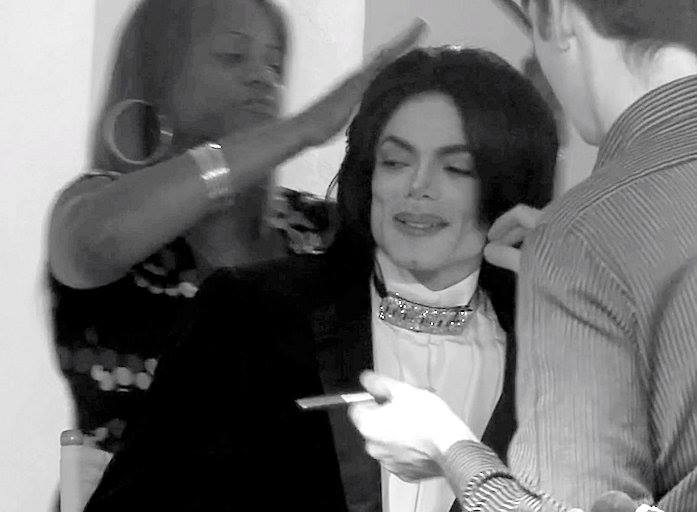 The trailer for a documentary about Michael Jackson's final magazine photo shoots before his death in 2009 has appeared online showing the King Of Pop in good spirits.
The film, which includes never-before-seen footage, chronicles the 'Thriller' star's 2007 studio sessions with L'Uomo Vogue and Ebony magazines.
The trailer for 'Michael: The Last Photo Shoots,' which details the lengths assistants, stylists and photographers had to go to, to make the projects happen, shows Michael laughing and joking on set.
A spokesperson for the documentary told Wenn: "It is a unique story told through the eyes of several of Michael's closest friends, photographers and stylists that had helped Michael prepare for his planned comeback in 2007.
Source: The Huffington Post & MJWN
Leave a comment