Dangerous DVD Inspired Chance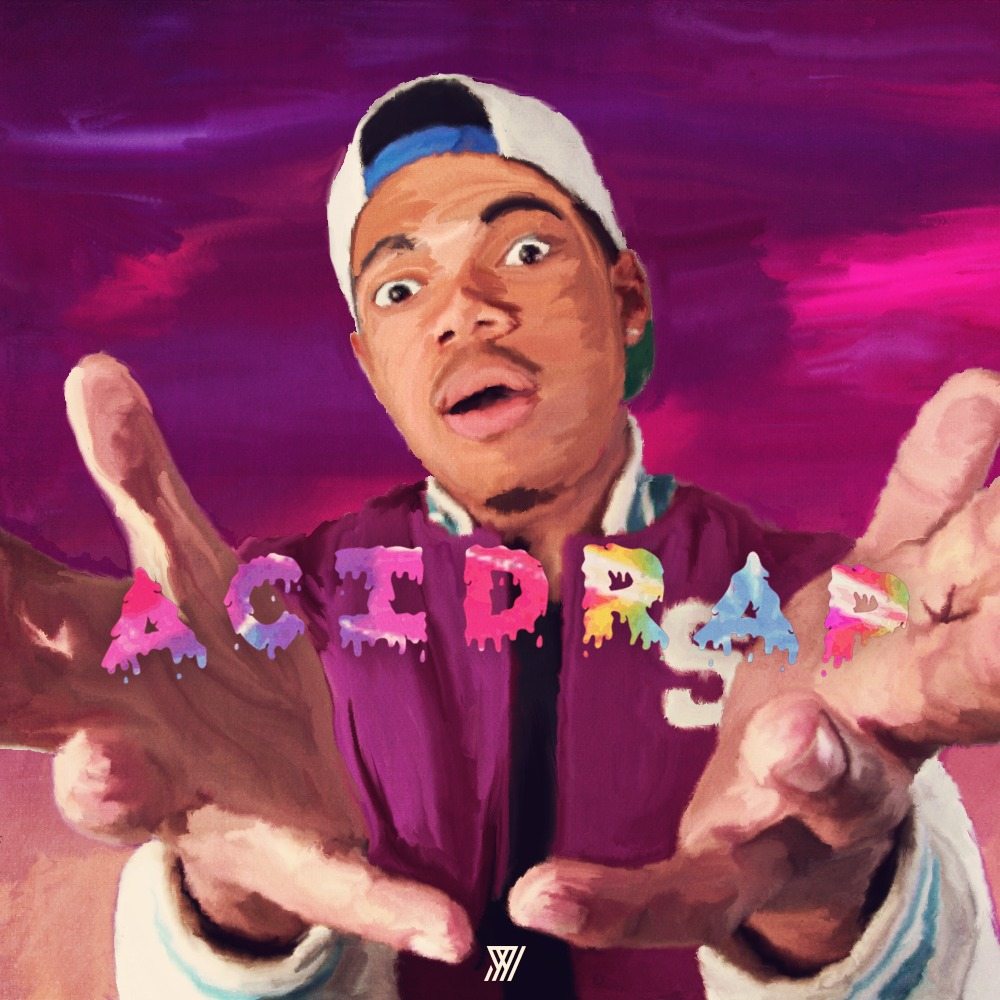 Chance The Rapper speaks on the effect studying a Michael Jackson DVD had on his live performance.
Often times, up and coming rappers find themselves crafting their live performance techniques from Hip Hop acts who've come before them and for Chicago emcee Chance The Rapper, he says he learned how to become a live performer thanks to the late Michael Jackson.
According to the Acid Rap creator, it was Michael Jackson's 'Live in Bucharest: The Dangerous Tour' DVD that encouraged his story-telling techniques as a performer.
"If I hadn't gotten that DVD, I wouldn't be a live performer," he revealed during an interview with Complex magazine. "That was what I studied, the dancing on stage and incorporation of the crowd and the leg drops and the emotion of the set. Making it a story so that people stay with you the whole time—so you're not just playing random songs."
Source: HipHopDX & MJWN
Leave a comment