Cool Ferrari Sells On eBay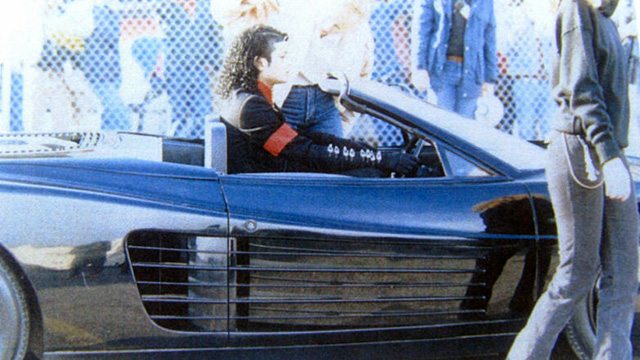 The Ferrari driven by Michael Jackson in his 1987 Pepsi advert has sold at auction for over $80,000 (£53,333). The cool 1986 black Testarossa Convertible appeared in the famous commercial which featured the late King of Pop, Michael, being chased by a huge crowd.
In one scene, he is seen driving away in the high-end vehicle, which was put up for sale on eBay.com, where it sold for the huge amount last Sunday September 15th.
Source: Daily Express & MJWN
Leave a comment