Macau Sofitel's Michael Exhibit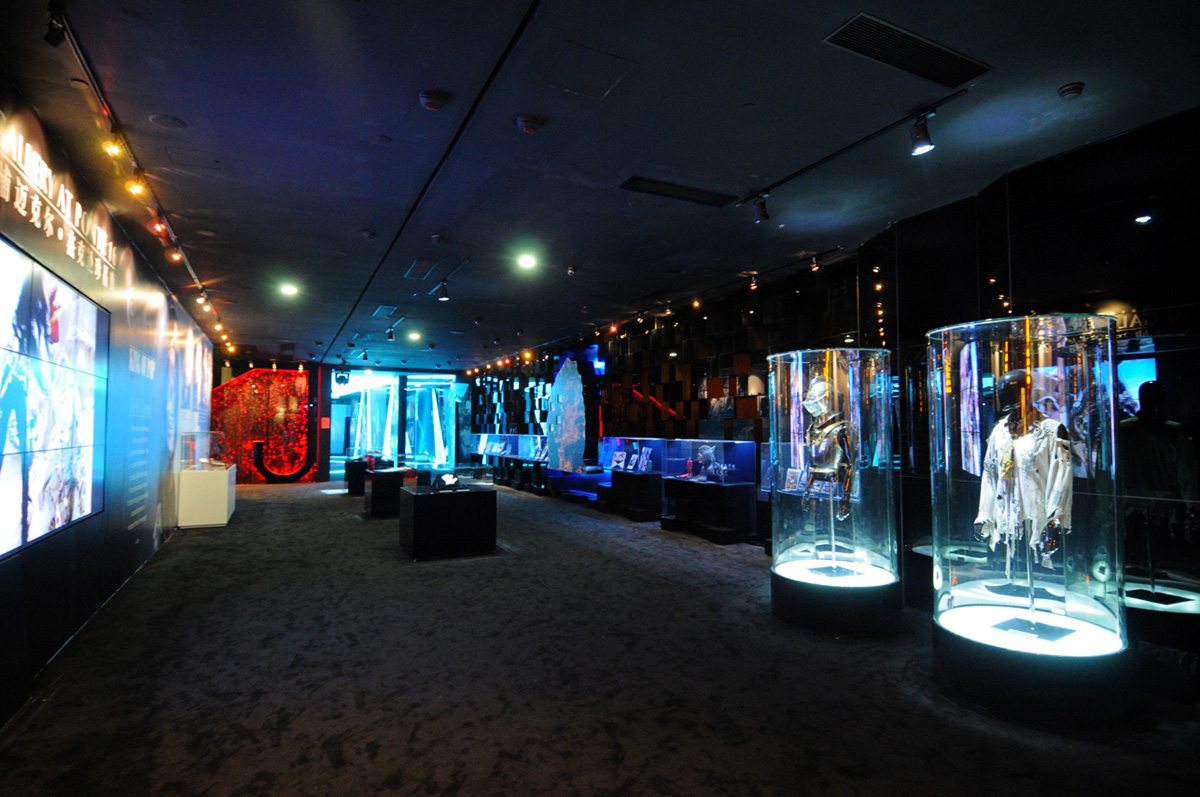 Michael Jackson enthusiasts will be interested in seeing the fine, little collection (free to visit) found at the Sofitel, Macau at Ponte 16.
On the 2nd floor, just above the MJ Cafe, you can find this small gallery with around 40 different Michael Jackson artefacts including the famed white rhinestone glove worn by Michael when he debuted the moonwalk during a performance of 'Billie Jean.'
There are additional items of attire on display, including a cast rom the 'Thriller' video. You can also see album covers for Michael and the earlier Jackson 5 group. Wall screens show old Michael Jackson videos and there is a small hall featuring a timeline of Michael's musical career.
Lastly, there is a small gift shop as well for those wanting to buy a Michael souvenir or two.
Overall, it is an interesting collection and is well worth visiting if you are staying at the Sofitel or are a huge Michael Jackson fan.
Source: Trip Advisor & MJWN
Leave a comment