Friday, 13th September 2013
Vote For Michael!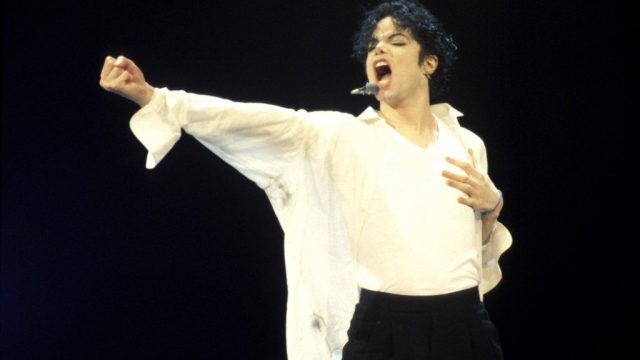 Michael Jackson.com is calling on all fans to vote for Michael in MTV's poll for "VMA's Top Ten Best Performances Ever."
Michael is currently at Number One so we all need to vote for his 1995 performance, to keep him there!
Record your vote here.
Source: MichaelJackson.com & MJWN
Leave a comment