Motown Launches Casting Search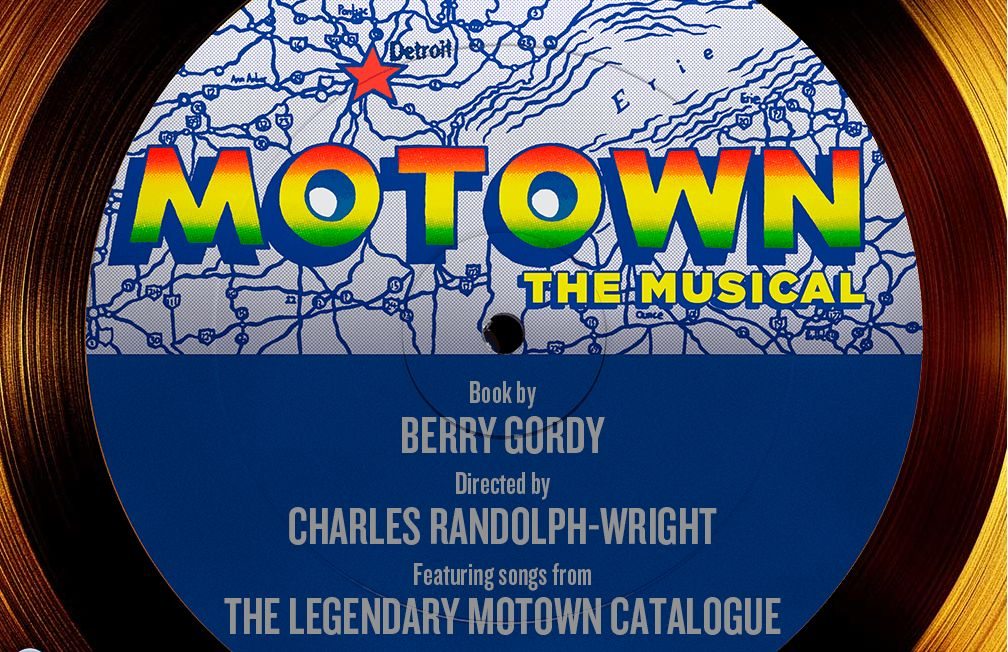 'Motown The Musical' is searching, nationwide for a new cast for the musical. They need African American men and women ages 20 to 40, with exceptional singing voices.
They are also seeking an African-American boy, age 8 to 13, to play young Michael Jackson / Berry Gordy / Stevie Wonder, for both the flagship Broadway production and the upcoming national tour, at the Lunt Fontanne Theatre.
Featuring all the classics you love, 'Motown The Musical' tells the story behind the hits as Diana, Smokey, Berry and the whole Motown family fight against the odds to create the soundtrack of change in America. Motown shattered barriers, shaped our lives and made us all move to the same beat.
Now, experience the next electrifying chapter in the Motown story, Broadway's record-breaking smash hit 'Motown The Musical!'
'Motown The Musical' features arrangements and orchestrations by Tony Award nominee Ethan Popp (Rock of Ages), who also serves as musical supervisor for the 18 piece orchestra that reproduces the classic "Sound of Young America" for the Broadway stage, with co-orchestrations and additional arrangements by Tony Award nominee Bryan Crook ('Smash,') dance arrangements by Zane Mark (Dirty Rotten Scoundrels) and music direction by Joseph Joubert (Nice Work If You Can Get It).
'Motown The Musical plays Tuesday at 7pm; Wednesday – Saturday at 8pm; Wednesday and Saturday at 2pm; Sunday at 3pm; Dark Monday. Tickets prices range from $57.00 – $147.00 and are available by calling Ticketmaster at 877-250-2929 or visiting ticketmaster.
Source: Broadway World & MJWN
Leave a comment