Phillips and Gongaware Tentatively Dismissed As Defendants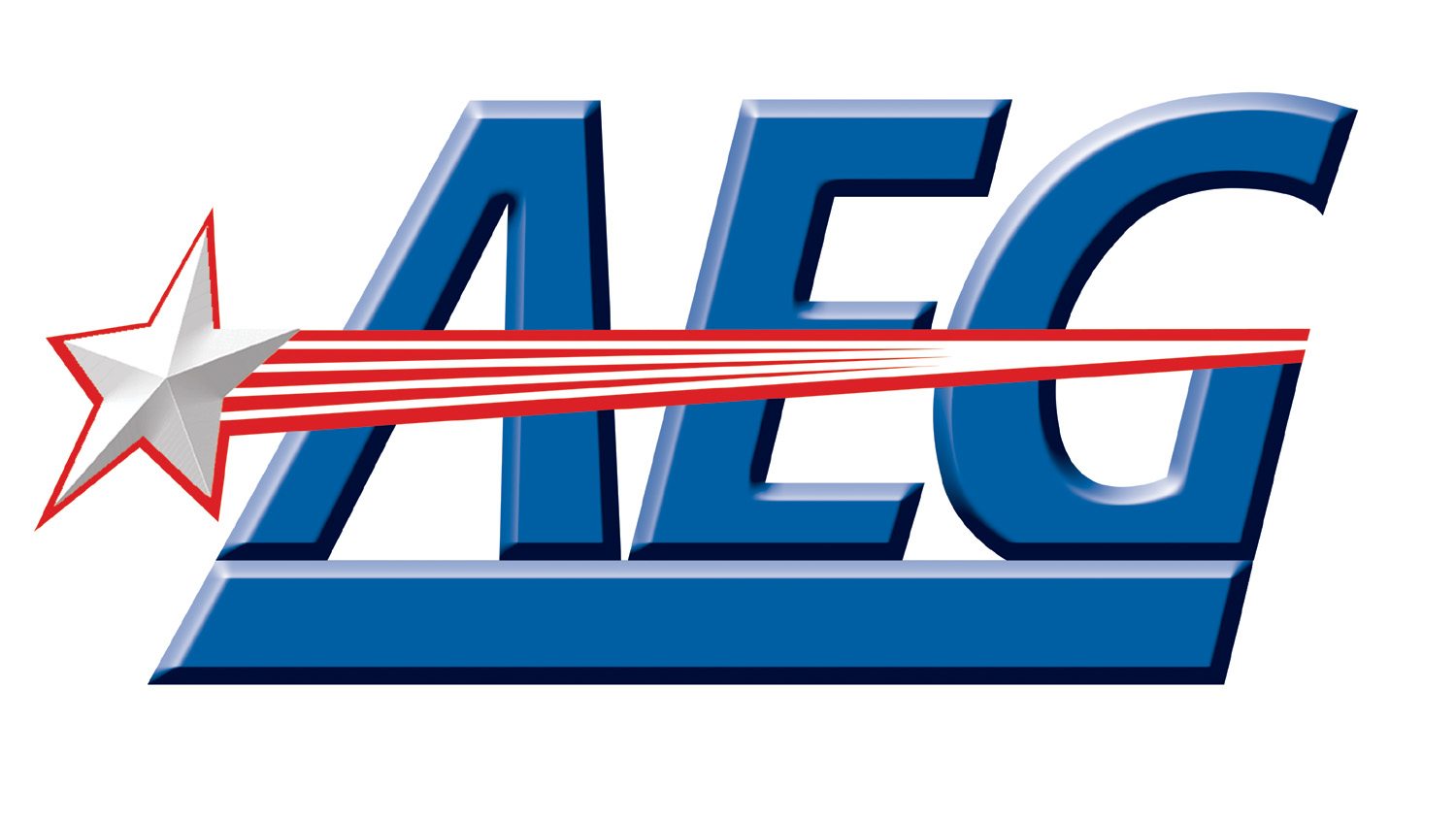 Judge Yvette Palazuelos issued a tentative ruling Sept. 9 throwing out the case against the two execs, but the company remains a defendant, according to the Los Angeles Times.
A mid-morning hearing was scheduled to allow attorneys to argue the tentative ruling.
Phillips and Gongaware are key witnesses at the trial, and both have spent several days on the stand.
Emails between the two, and music director Kenny Ortega, have been the focus of much testimony during the trial, now entering its fifth month.
Katherine Jackson and her three grandchildren sued AEG Live, Phillips and Gongaware for negligence in the hiring and supervision of Conrad Murray, the former doctor now serving time for his role in Michael Jackson's June 2009 death.
Source: Los Angeles Times & MJWN
Leave a comment