Michael's Pepsi Ferrari On Ebay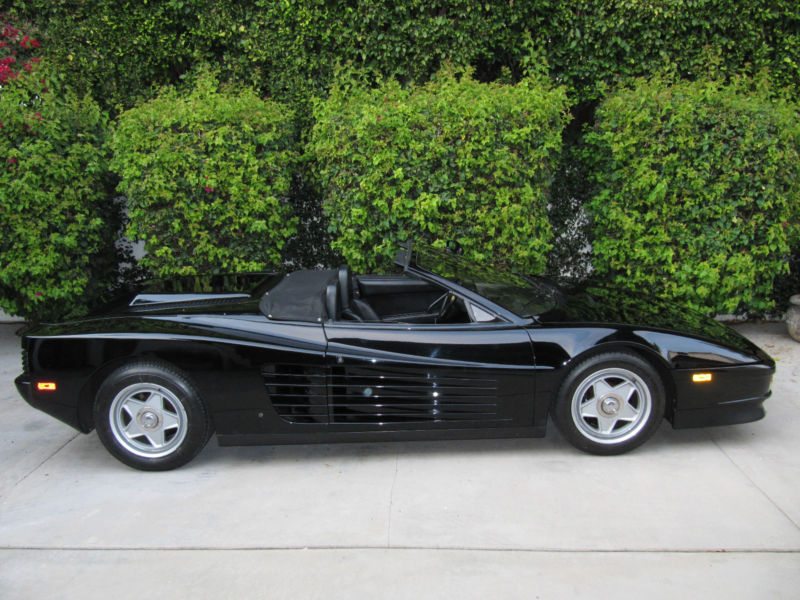 The 1986 Ferrari Testarossa driven by Michael in a Pepsi commercial is now for sale on Ebay. On Wednesday the top bid was $70,000, but hadn't reached the reserve.
The car has been garaged since 1986 and has just 17,500 miles on it. It cost $40,000 to turn it into a convertible for use in the commercial. During the commercial, Michael is seen jumping into the car and speeding away. The car's owner is a Hollywood automobile collector who says the car recently underwent a $17,000 servicing that included new tires and brakes.
The sale includes a pre-production sketch, poster, a copy of the Road and Track magazine in which it is featured, and a letter of authenticity from the commercial's director and producer.
You can view the auction here.
Source: Huffington Post & MJWN
Leave a comment