Michael's Birthday Celebrations In Gary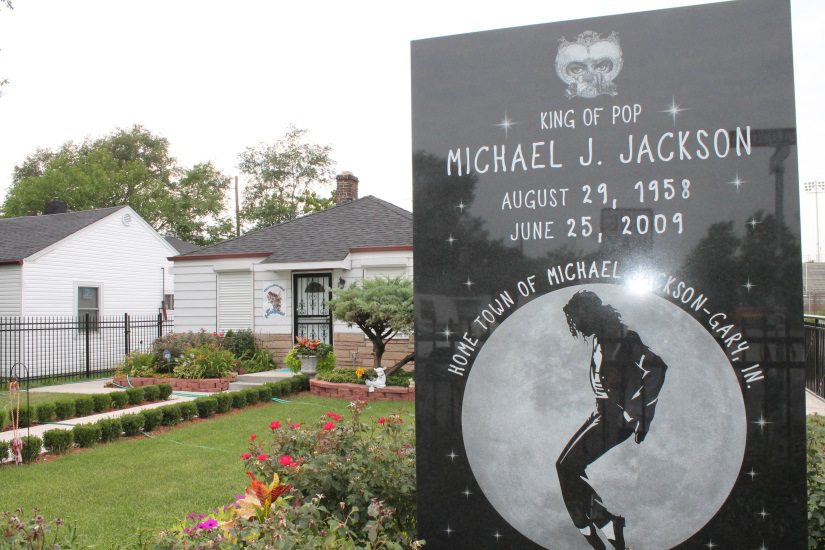 What better place to celebrate Michael's birthday on August 29th than in his hometown of Gary, Indiana? Along with his mother, his sons Prince and Blanket, and other members of his family.
Hundreds of people flocked to the old Jackson family residence at 2300 Jackson St. for a weekend-long celebration of what would have been the legendary entertainer's 55th birthday.
Impersonators, dancers and singers of all ages and from all walks of life hit the stage to pay homage to the world's favorite entertainer, but the fans weren't the only ones celebrating.
Some of Michael's family members, like his mother Katherine Jackson and two sons Prince and Blanket, joined the party too, greeting and waving at fans from the house the Jackson dynasty once called home. Check out a few pictures from the festivities.
Photos courtesy of New Beginnings Promotions
Source: Jet Mag Online & MJWN
Leave a comment