Joe Vogel On 'Michael Jackson ONE'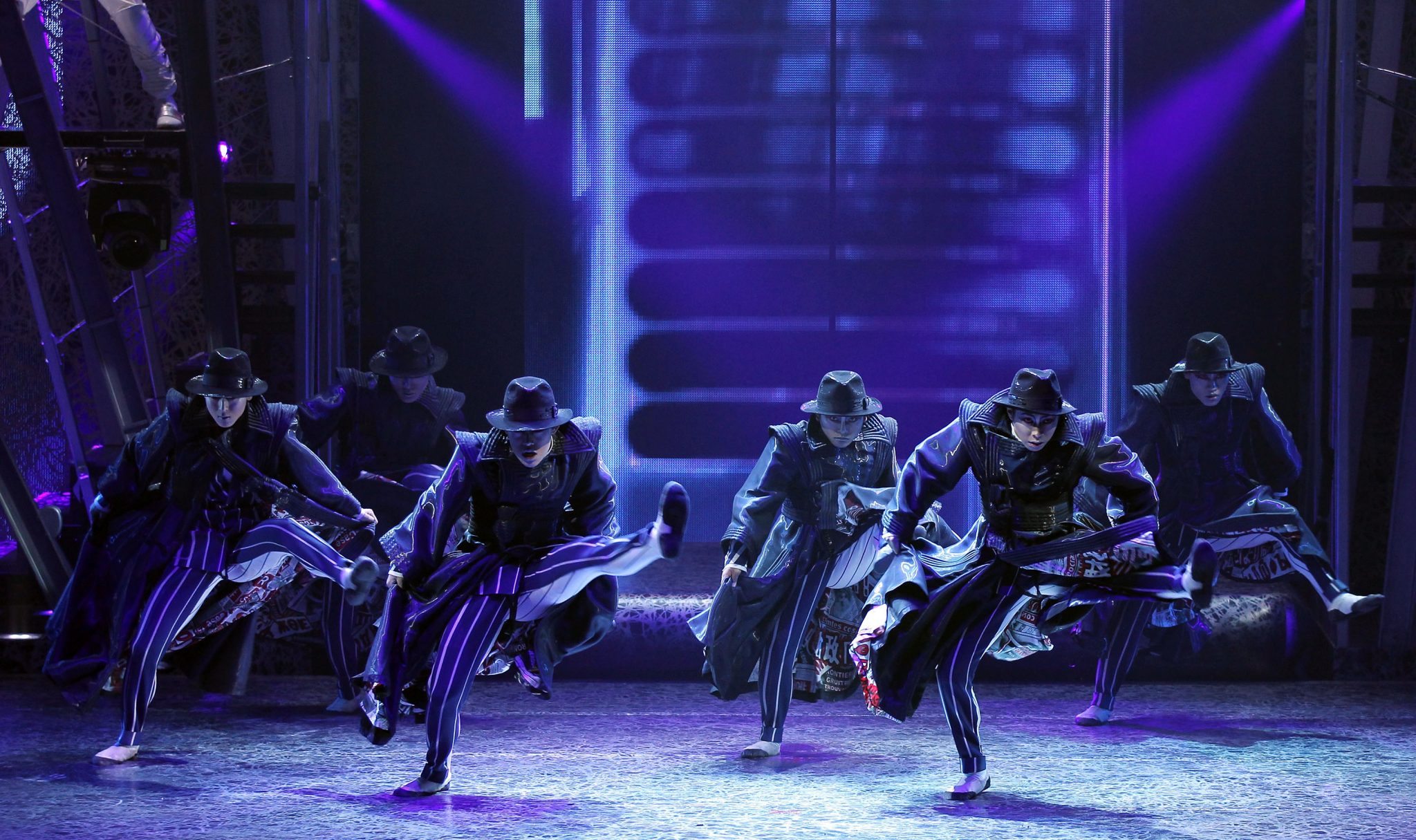 Joe Vogel, an expert on all things Michael, has written a long and very interesting article on Michael's legacy, after seeing 'Michael Jackson One' in Las Vegas.
Joe has written excellent books on Michael's life and music, and now concentrates in this article on why Michael's legacy continues to flourish.
You can read the entire article here.
Source: Huffington Post & MJWN
Leave a comment