Michael's Gift To Uri Raises £500 At Auction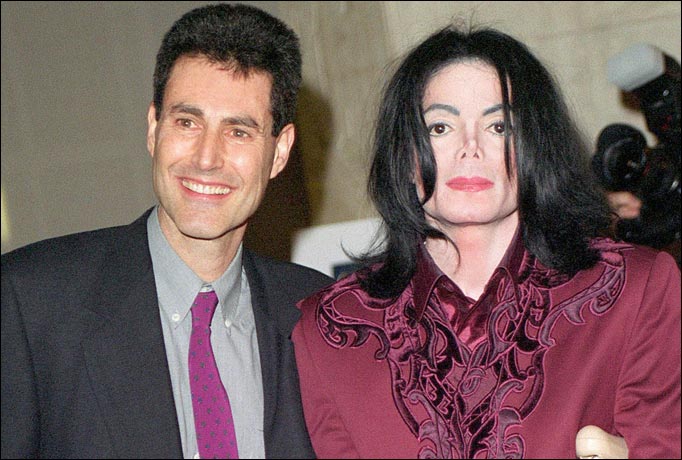 A bent spoon given to Uri Geller, by his friend Michael Jackson, as a wedding gift has sold for £500 at a charity auction in aid of Windsor's Thames Hospicecare.
Michael gave the spoon when he acted as best man at mystic Geller's ceremony to renew his wedding vows at his home in Sonning, Berkshire.
The item was one of many celebrities living in Berkshire and Oxfordshire donated to a charity auction in aid of Windsor's Thames Hospicecare.
Some carpet from the Duke and Duchess of Cambridge's wedding fetched £100.
The auction took place at The Flowing Spring pub in Playhatch, Oxfordshire. On the spoon Geller, who lives in Sonning and rose to fame by bending spoons on TV, wrote:
"7 March 2001 M.J. gave me this spoon. Uri Geller."
Landlord and landlady Nick Willson and Hazel Lucas, who organised the auction on Saturday evening, said they were "astounded" by the generosity of local celebrities and customers.
"Michael Jackson's spoon went to a local person, but I reckon it could easily re-sell for much more as it's quite a unique item that has international appeal," said Mr Willson.
The authenticated framed piece of red carpet from the royal wedding of the Duchess of Cambridge, who grew up in the Berkshire village of Bucklebury, and Prince William, sold for about £100.
"We wanted to aim big with our auction," said Mr Willson, "but this has been really impressive and we believe we have raised around £6,500 for Thames Hospicecare."
Source: BBC Online & MJWN
Leave a comment